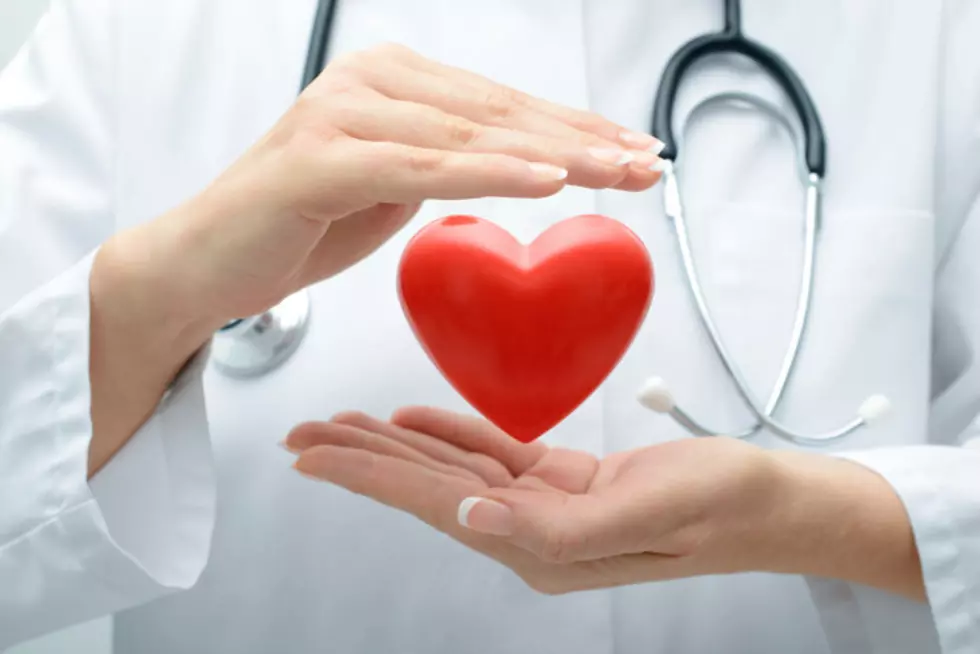 Free Hotel Rooms in Iowa City for Nurses & Doctors
AlexRaths
Another Eastern Iowa business is doing good here in the community during the pandemic.
According to KCRG, "A hotel in Coralville is giving doctors and nurses a place to stay during this COVID-19 emergency."
The name of the hotel is the SureStay Plus and it's located on 6th Street right off of 1st Avenue in Iowa City. The folks at the SureStay have offered free rooms for any medical staff at the University of Iowa Hospitals, Mercy Iowa City or the Iowa City VA.
The owner of the hotel told KCRG they have plenty of room. The hotel is reserving 25 of the available rooms each night for doctors and nurses. To reserve a room, medical workers just need to call the hotel.
Special thanks to the entire staff at the SureStay, you're doing the right thing!
To read the full story from KCRG, check out this link.
READ MORE: How Much Food Do You Need to Shelter in Place?