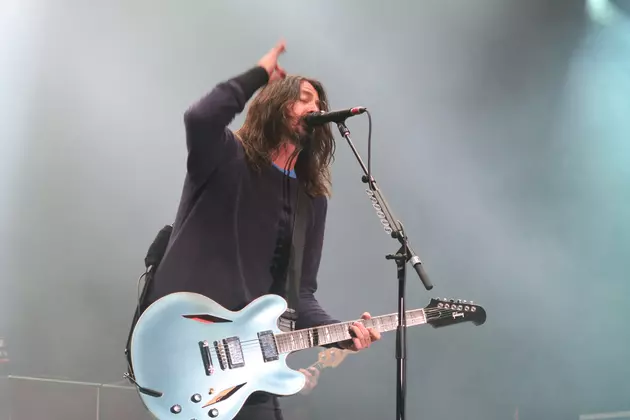 Foo Fighters Return To Iowa!
Photo: Chad Childers, Loudwire
I have a feeling this one will sell out fast, I would get your tickets early! You can make your purchase via Hy-VeeTix.com or at the Wells Fargo Arena box office. Once again, the on sale date is Friday, June 29th.
This will be my first Foo Fighters show. I've always wanted to see the band but my crazy schedule always got in the way. Not this time, I'll be there on November 10th....See you at the show!