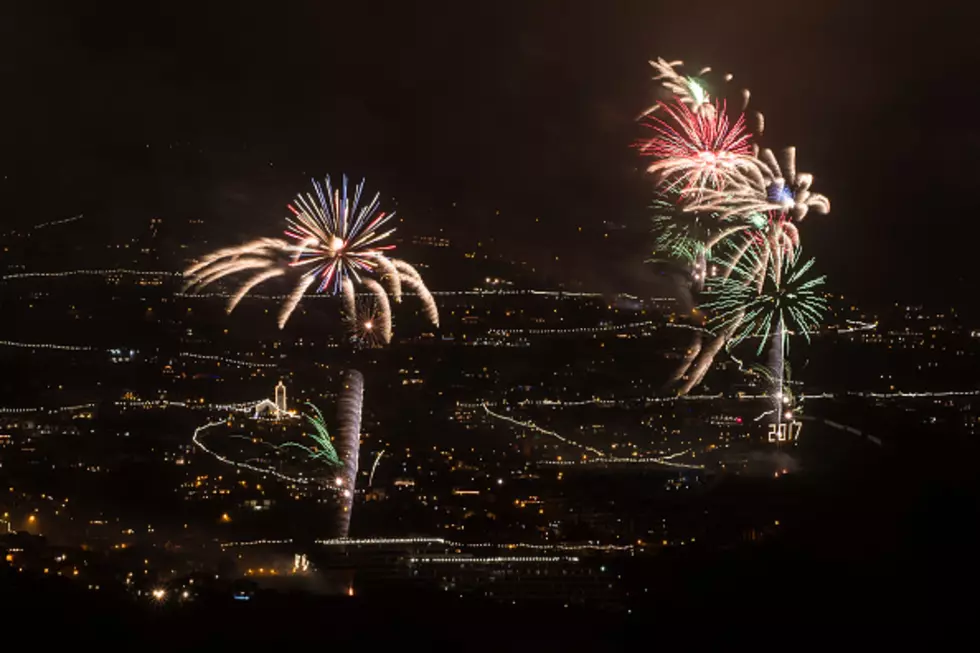 Fireworks Could Become Legal In Iowa
Octavio Passos/Getty Images
That trip to buy fireworks in Missouri and Wisconsin could be a thing of the past for Iowa residents.
The bill, Senate Study Bill 1051, was approved by a vote of 11-3 Wednesday, February 8 by the Iowa Senate State Government Committee. The bill would make it legal to sell and use fireworks in the state of Iowa. It now goes to the full Senate for debate.
If the bill does ever become law, the state fire marshal would have to establish a license for those selling fireworks. The fee could be anywhere from $100 to $1,000 and would likely allow for fireworks sales by retailers and community groups.
According to the Des Moines Register, if approved, the bill sets two allowable times for fireworks in Iowa. One from June 24 thru July 6 and the other from December 24 thru January 3. They could only be used from 9 a.m. to 10 p.m.