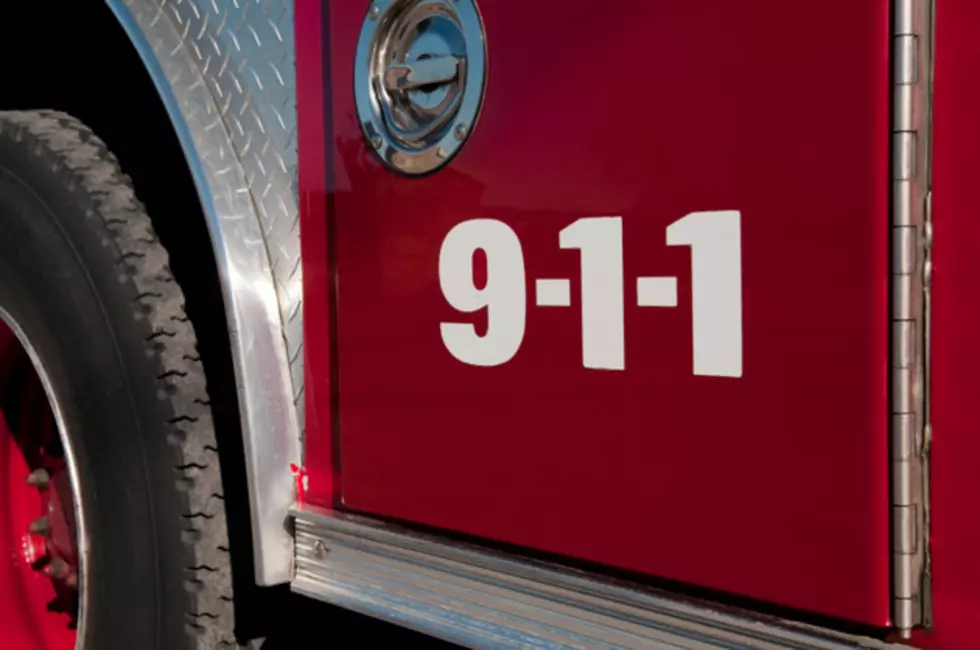 Fire In Linn County Destroys Barn
Gord Horne
According to KCRG, "Fire destroyed a barn in rural Linn County early Sunday morning."
The incident happened around 1 a.m. just a few miles south of Troy Mills. When firefighters arrived, they found a barn fully engulfed in flames. The address listed in the news release was 5522 Troy Mills Road.
The owner of the property was not home at the time of the fire and the cause is still under investigation. Thankfully, there were no injuries reported.
We will continue to update this story as soon as we learn more details.