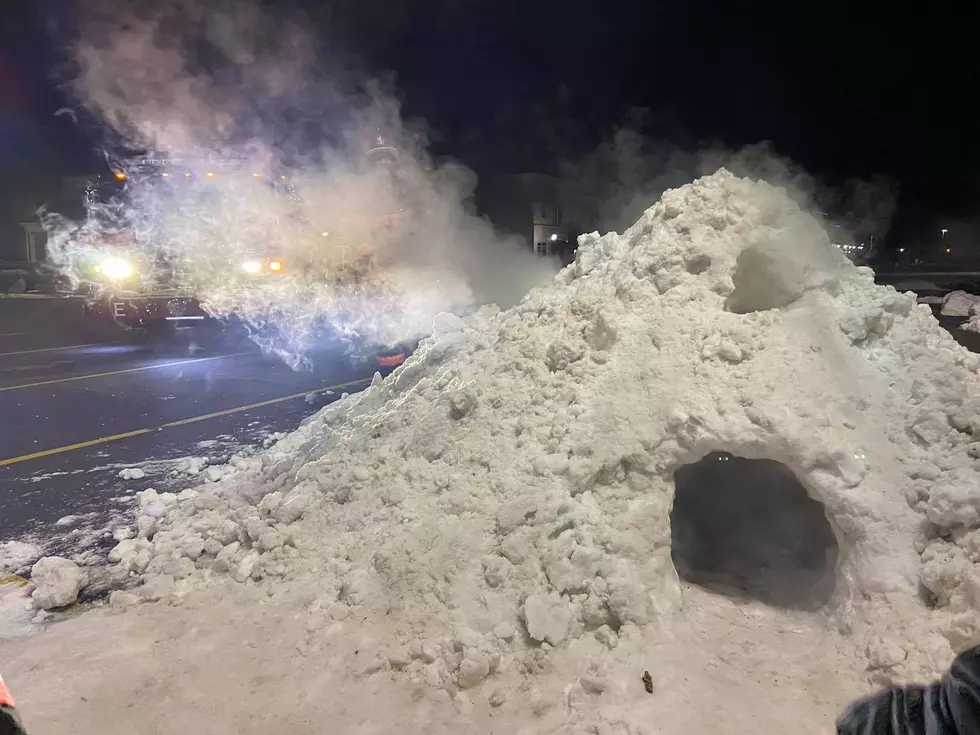 Fire Department Called To Put Out Igloo Fire
Forest Fire Department
The firefighters in Forest, Virginia were called to a Kroger parking lot for possibly the weirdest call a dispatcher has ever had to answer.
Forest Fire Department shared the story to Facebook, saying Engine 51 and Chief 5 responded to a call of a single story igloo that was on fire.
The department deployed an extinguisher that put the fire out. No injuries were reported, and the cause of the fire hasn't been released.
Read more at KIRO 7
Enter your number to get our free mobile app
Top 20 TV Shows of 2020