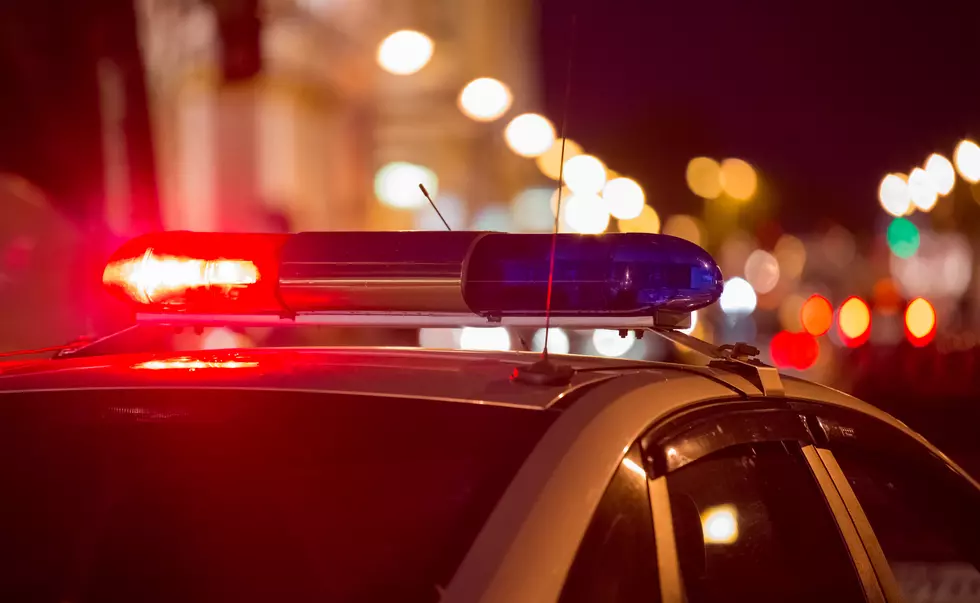 Explosion Leads Cops to Field Where 4 Men Were Found With a Cannon, A Bowling Ball, and Drugs
artolympic
Police responding to reports of explosions found a man and his friends standing around a cannon, fireworks, and drugs.
Officers responded to a house in Vineland, New Jersey, after receiving several 911 calls about explosions in the area, according to records.
As they approached, officers saw what was described as a cannon on a trailer, with fireworks in the vehicle, which was occupied by four individuals.
In the bed of the truck, police found two mortar tubes for fireworks and a bowling ball with a rope attached to it.
The men told officers they planned to fire bowling balls from the device, according to The Daily Journal.
In the back seat, police found a box of black powder and "other explosive chemicals."
43-year-old Daniel R. Galloway allowed police to search the pickup, which turned up marijuana, two glass smoking pipes, and two burned, hand-rolled cigars containing dope. Galloway confessed that the items were his, and he was arrested.
Then, Dominick Cappellari, 18, confessed to ownership of the black powder and other chemicals, as well as the fireworks, who was then arrested.
A backpack was found in the backseat of the truck, containing a glass pipe, metal grinder, three more bags of "green vegetation," rolling papers, three sealed bottles reading "750MG THC," and $29 cash.
Nobody fessed up to the backpack, so all four were charged for that, however the explosions luckily were determined to be just from the fireworks, and not the cannon.
The Atlantic City Bomb Squad responded to take care of the fireworks and other explosives, and local PD took care of the cannon and drugs.
Galloway, the driver, is charged with:
Possession of a Destructive Device- (for the cannon)
Possession of Drugs
Possession with Intent to Distribute Marijuana
Possession of Drug Paraphernalia
In addition, a dollar bill was found containing a substance believed to be methamphetamine.
Cappellari was charged with:
Possession of Fireworks
Along with Possession of Drugs
Possession with Intent to Distribute Marijuana
Possession of Drug Paraphernalia
Jonathan L. Holland, 28 and Anthony J. Polo, 18, were charged with drug offenses for not fessing up to the backpack.
Enter your number to get our free mobile app
See the Must-Drive Roads in Every State