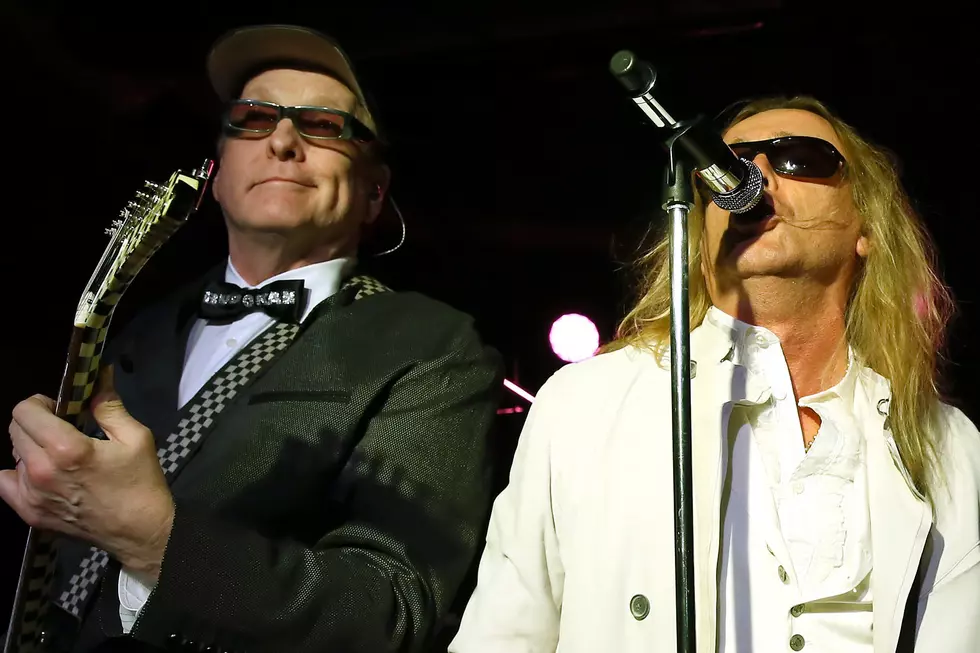 Eastern Iowa's Hot Summer Concert Lineup
Neilson Barnard, Getty Images
The corn is already knee high and the summer concert season is also in high gear.
Over 3,000 attended the Parnell Music Fest free summer concert with Head East last weekend.
And coming off a record-setting attendance performance by the Pork Tornadoes, the rock returns to Uptown Friday night June 29 with the Large Midgets. What makes this appearance extra special is that the Midgets were scrapped from the recent Hairball bill at Vet's Stadium, due to weather.
If you like sweatin' to the oldies, you may want to catch the Beach Boys August 26 at the TaxSlayer Center in Moline or The Temptations and Four Tops at McGrath on September 7.
Find out more by downloading our new free mobile app!
And listen to the KRNA Morning Show for a chance to win tickets to lots of these shows!