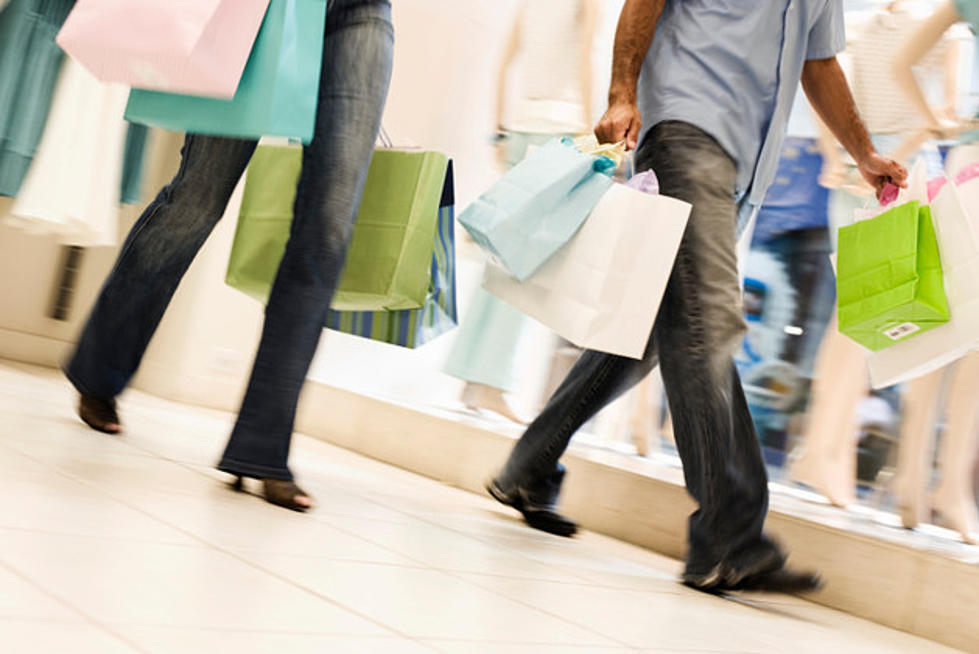 Eastern Iowa Outlet Center Getting Creative To Fill Vacancies
Thinkstock
The holiday shopping season is coming up, and with many storefronts left empty due to COVID-19, and shoppers feeling insecure for both safety and financial reasons, a major Eastern Iowa retail hub is offering a leap of faith to small businesses to fill the voids and make their season look a little better.
An Outlets Williamsburg spokesperson told KCRG the shopping center is now offering a "pop-up" program: three-month leases, a bit of a deviation from its norm but a perfect time frame to bring in businesses and customers for the holidays. A long commitment is tough in this environment, but if all goes well, of course, a longer, if not permanent lease would be offered.
They have already lost 4 major tenants due to the pandemic, and the outlet center itself shut down entirely for two months. They expect this pop-up program to be especially helpful to local businesses, such as one of their new tenants, Fetch Pet Center.
Outlet centers as a whole are said to be recovering better than other retail business models, according to General Manager Kristie Wejen. It's a win-win option for the shopping center and local businesses (and customers) to test the waters on a short-term basis in a major shopping environment with a more "open-air" nature than traditional malls. A new store is opening in a few weeks when women's clothing and decor retailer Boho Bell steps in. Outlets Williamsburg is also getting creative by opening a dog park in November to attract customers.
Enter your number to get our free mobile app
CHECK IT OUT: See the 100 most popular brands in America