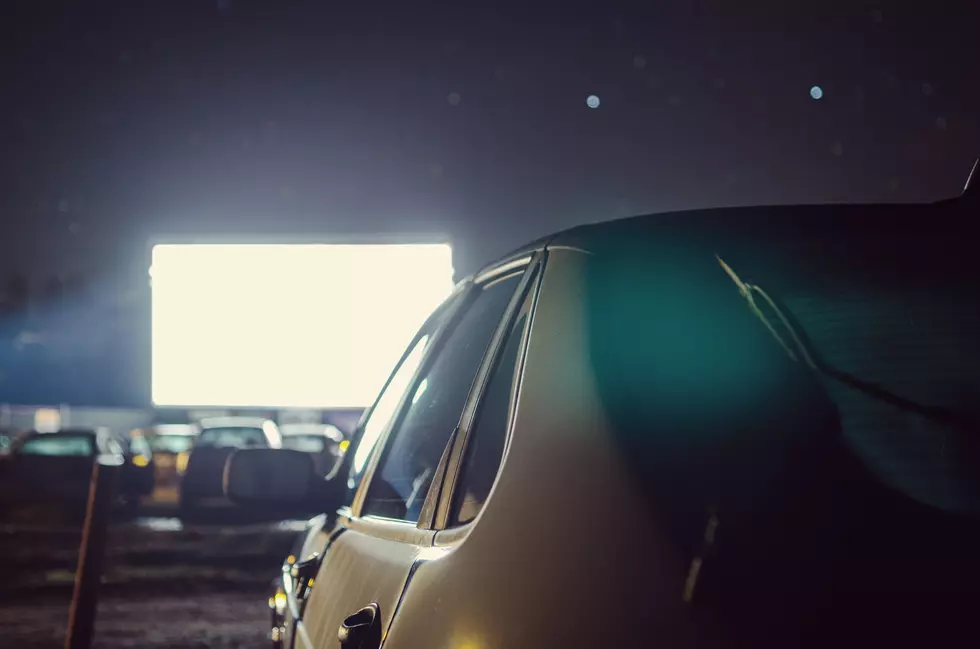 Eastern Iowa City to Have Three Drive-In Theatre Nights
Jewelsy
Eastern Iowa families have another option for going to a drive-in theatre, but this time it's only on three nights.
The Waterloo Center for the Arts is moving their "Cinema on the Cedar" at the Riverloop Amphitheatre to the waterpark. Lost Island Waterpark in Waterloo will be hosting the "The Lost Drive-In" on three Saturday nights over the next two months. The movies will be shown on Saturday, July 25, Saturday, August 8, and Saturday, August 29. Here are the movies they'll be showing on the big screen on each night.
Enter your number to get our free mobile app
More information on the movies is available HERE. Tickets are FREE, but you must reserve them online because each event will be limited to 225 cars. You can grab those free tickets beginning at 10 a.m. the Monday prior to each Saturday event. Here's where to watch for the reservation form.
KWWL reports gates will open at 8 p.m. each night and free mini hand-sanitizers will be handed out when you arrive. Concessions will be available as well as bathroom access.
READ MORE: 25 Companies You Might Not Know Are Owned by Disney