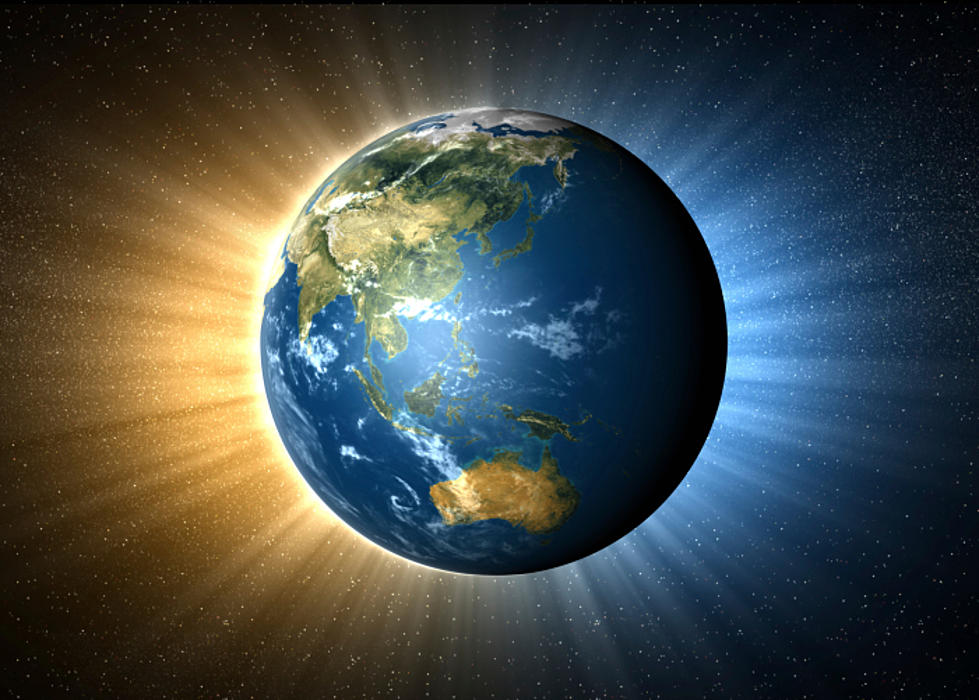 Earth Day Is An Iowa-Grown Idea
Thinkstock
Leave it to an Iowan to come up with a concept as meaningful as the one we are commemorating today: Earth Day.
John McConnell is the scientist behind it and was born March 22, 1915, in Davis City, Iowa. Pretty cool, right? According to Wikipedia, it started in 1969, at the National UNESCO Conference in San Francisco, when McConnell proposed the idea for a "global holiday to celebrate Earth's life and beauty and to advance peace". The idea had strong support there and was adopted by proclamation in San Francisco where they first celebrated "Earth Day" on March 21, 1970.
They eventually chose April 22 as the official Earth Day to maximize participation by college activists on Spring Break and to avoid conflict with religious holidays. It's become much more than a college activist movement since then.
I think it's safe to say that in these times of social distancing, we are all appreciating the beauty of the earth and the environment as much or more than ever, and it's pretty neat to have an Iowa native to thank for it.
Enter your number to get our free mobile app
PHOTOS: Eerily Empty Public Spaces Worldwide
MORE: See absolutely chilling photos of empty public spaces worldwide