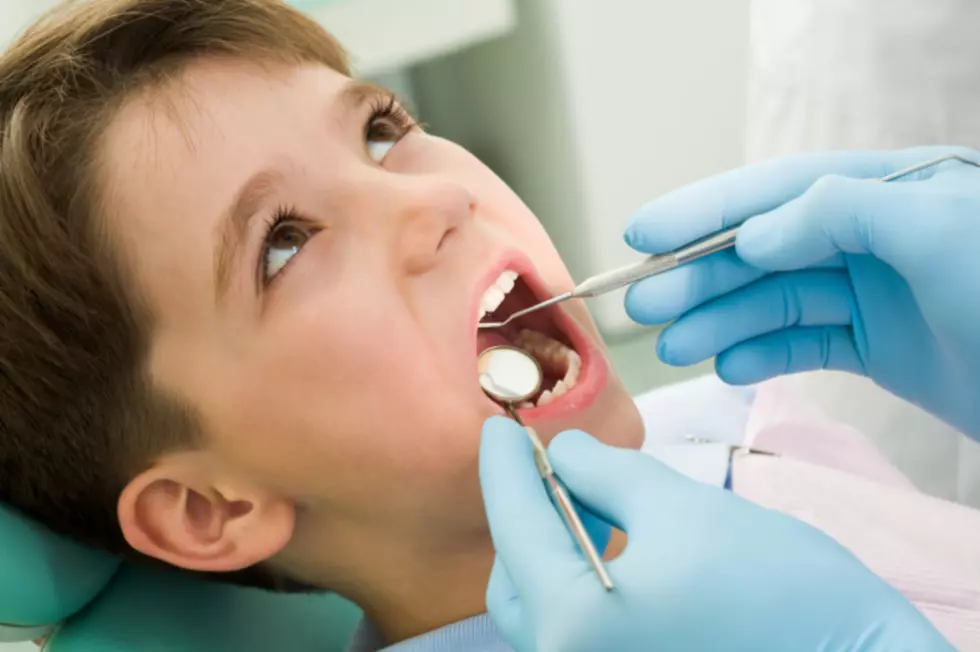 Does Dental Anxiety Freak You Out?
Dmitriy Shironosov
I have a confession: I am a big baby.
I'm one of those anxiety-prone dental patients that has rescheduled dentist appointments due to panic attacks. I make it to the appointment, then spend time sweating white-knuckled in the dental chair just minutes before starting a needed but often standard procedure. I end up walking out, short of breath, defeated again.
Enter your number to get our free mobile app
Wives are usually the first to tell us (and rightfully so) that, as men, we really are a bunch of big babies when it comes to enduring real pain. So allow me to explain the source of my real pain.
As kids, my brother Paul and I endured a "family" dentist who was more of a mechanic. He rarely used Novocain, and was nicknamed Doctor Yankum. As a teen I watched Dustin Hoffman strapped into the dentist chair across Laurence Olivier in Marathon Man...Is it safe? Really? Fuhgeddaboudit.
For years, I'd start out fine at the dental office, showing no signs of worry or stress. But the tell-tale high blood pressure test is usually a good indication that I'm gonna bolt within the next ten minutes.
When the chair reclines, I sometimes get dizzy. But hell, I'm OLD and I can get dizzy bending down to pick up the newspaper. Relax.
But this dizzy is different, because a bolt of panic causes me to sit back up, which usually startles the dental assistant. I explain I just need a minute to breath.
I try one more time and assure we can proceed if I can just have one more minute.
After this goes on for three to five minutes I am done fighting. I surrender, admitting I cannot continue today and need to reschedule.
The panic, then combines with embarrassment and guilt for wasting the time of the entire dentist staff and that is what's rough.
The doctor and office staff assures me that waiting for anxiety to pass is no big deal for them and not a waste of time.
So as a tribute to the dozens of dental workers who help panicky patients like me, here are three doctors who have each done exemplary dental work for me. Each one has provided a calm, trusting environment, with assurance to help guys like us overcome dental anxiety.
These are just three of the many medical professionals in Eastern Iowa who chose to serve and help others as their vocation. They all deserve our thanks and respect. Pandemic or no pandemic, I am grateful to know so many good people who are doing such good honest work.
Iowa's Ten Most Underrated Restaurants