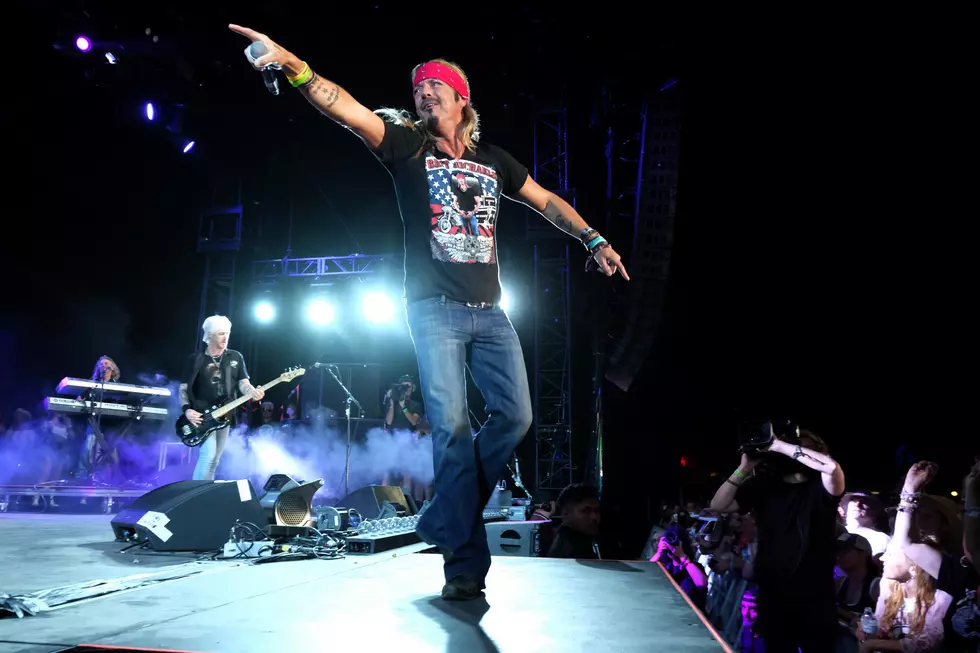 Did You Like The Bret Michaels Show?
Frazer Harrison, Getty Images for Stagecoach
Bret Michaels brought his "Hometown Heroes" show to the U.S. Cellular Center in Cedar Rapids over the weekend. The crowd of about 4,000 were on their feet for the entire night and all three bands sounded great!
If you were at the show, we want to know what your favorite part was. For me, it was Night Ranger. Don't get me wrong, I loved Bret and his band, but Night Ranger cranked out a pretty kick-ass set!
They played all of the hits and the crowd was singing along to every song. It's hard to believe after all these years Night Ranger is still at the top of their game. They killed it and I'm glad I got to see the show.
All in all, it was a fantastic night and we all had a great time. If you were there we want to hear your story!
Comment below and we will discuss your answers Monday morning on The KRNA Morning Show.