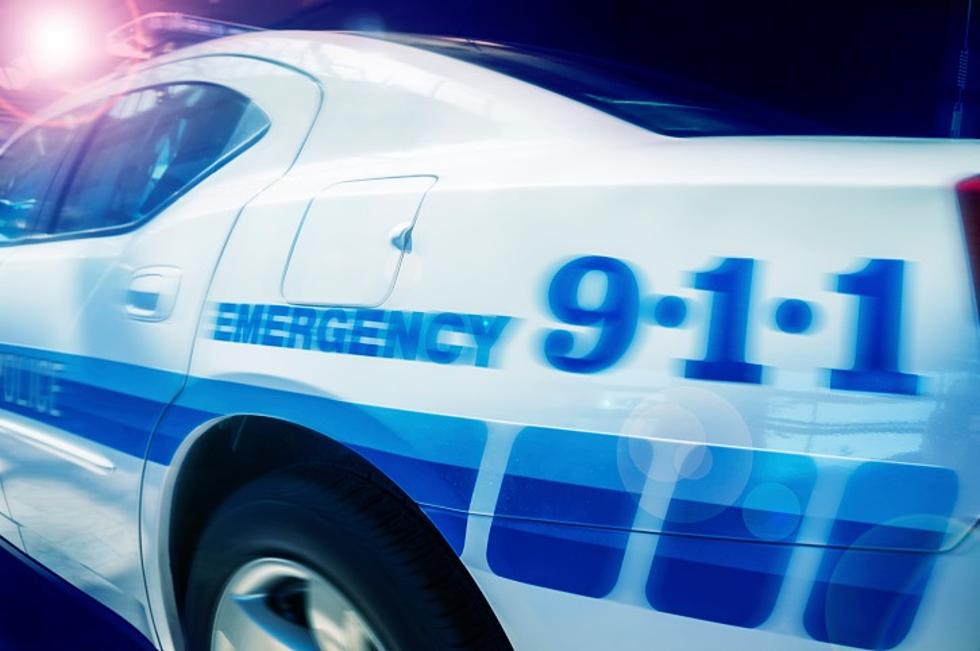 Des Moines Man Crashes Stolen Car And Dies
Thinkstock
According to KCCI, "Authorities have identified the 24-year-old driver of a stolen vehicle who died in a crash early Sunday after leading police on a short pursuit."
Des Moines police say officers tried to pull over a stolen vehicle around 3:30 a.m. around the area of Watrous Avenue and Southwest Ninth Street. Officers pursued the vehicle, but the car sped away and got free from the police.
Not much later, there was a report of a crashed vehicle near Porter Avenue and Southeast First Court. The driver was taken to the hospital and later died.
The victim has been identified as Henry D. Dameron. He was the person police were trying to pull over in the stolen car. The KCCI story indicated he was the only person in the car and nobody else was inured.
We will continue to follow this developing story and provide updates as soon as we learn more information.