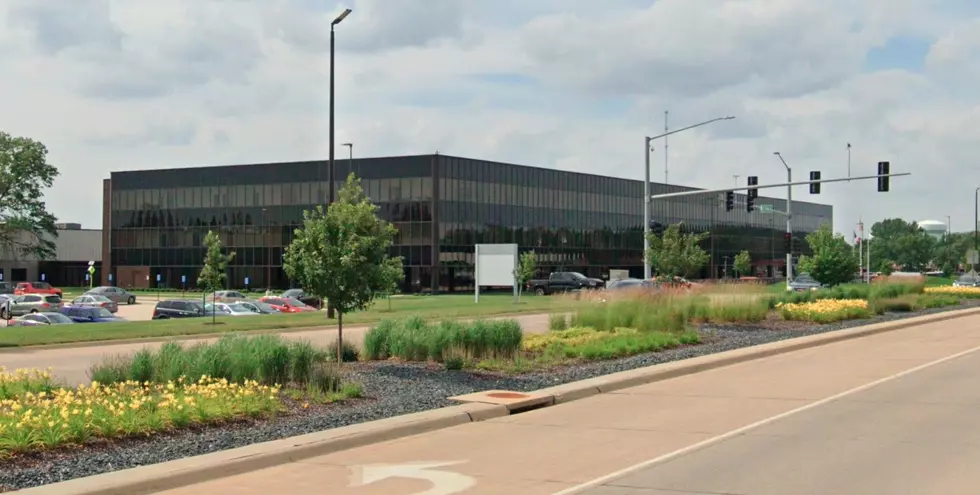 Collins Aerospace Parent Company to Cut More Jobs
Google Maps
With several companies in a world of hurt due to the pandemic nationally and the derecho here in Iowa, our traditionally largest employer continues to reduce its footprint
It's not immediately known how many Iowa jobs will be affected, but the Cedar Rapids Gazette reports that Raytheon Technologies, owner of one of Cedar Rapids' largest longtime employers, Collins Aerospace, is cutting costs to the tune of 15,000 job cuts.
The report said it makes for about 12 percent of the company's operating costs. Collins Aerospace has 10,000 employees in Iowa alone, between Cedar Rapids, Coralville, Decorah, Bellevue, and Manchester.
The company reports a 125 percent decline in second-quarter profit compared to last year, due to COVID-19 and other factors hitting the aviation industry. Commercial air traffic, which contributes to much of the company's business, may not recover until 2023, according to Raytheon CEO Greg Hayes. Their corporate vice President said the reductions are "driven primarily by the adverse impacts of COVID-19 on the aerospace industry".
The last round of Collins Aerospace layoffs came just a few months ago, with 72 employees affected. The latest reductions set to be made will reportedly involve Raytheon's selling, general and administrative divisions. The good news is the defense side of their business is strong, and Hayes said they expect to hire up to 8,200 people in that division.
United Technologies bought Collins Aerospace in 2018 and then merged with Raytheon this past April, putting Collins under the Raytheon umbrella.
Enter your number to get our free mobile app
PHOTOS: Massive 2020 Storm Causes Widespread Damage in Cedar Rapids