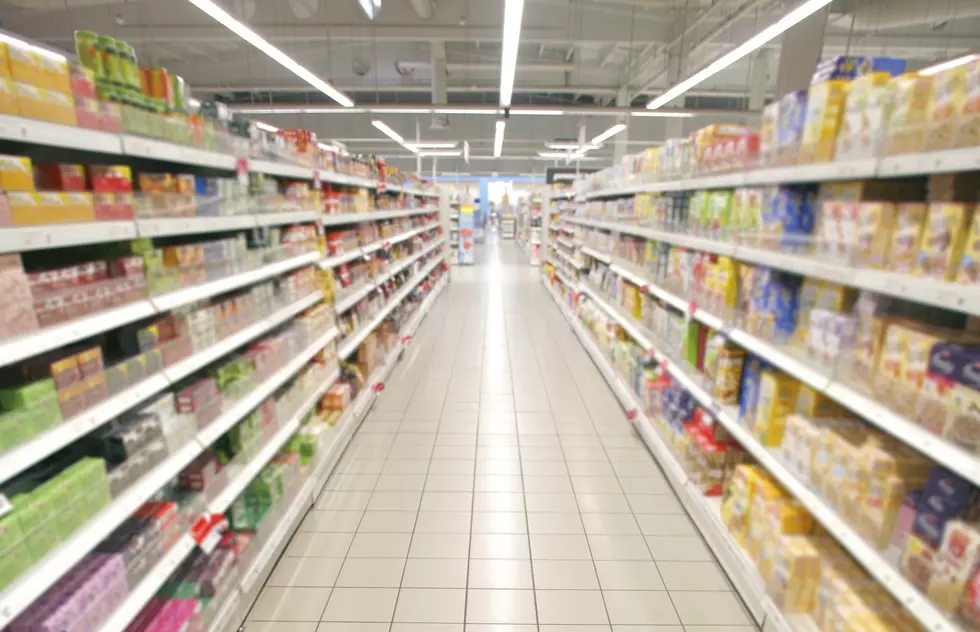 Cedar Rapids Woman Shares Terrifying Encounter at Local Store
Thinkstock
NOTE: This article was published Oct. 16, 2017. There are no current threats in the area. 
A young woman had a scary experience Sunday evening at the Cedar Rapids Walmart on Edgewood Road S.W.
According to a post on her Facebook page, Ashley Serbousek said two men were lingering while she shopped at the store. After a short time, she was approached by one of them. When he did, the other man stood at the other end of the aisle. What he said is alarming. She says the man "proceeded to tell me he was a truck driver for a company in town and they often have to go out of town and if that's something I'd be interested in going with him for." WHAT?!
Serbousek told him "No," but he wouldn't give up, or go away. She told him she was pregnant thinking that would help, but it didn't. She then tried to leave the area. When she did, he grabbed her hand and told her she was very beautiful. Then, she says she "ripped that hand away and kept on walking. I then reported everything to customer service and was escorted to my car where there was a van parked next to me with two people sitting in it not doing anything, just sitting in the dark."
If her story of the confrontation isn't concerning enough, she said customer service had heard it before. Serbousek's post states they told her "this has sadly become a scary more common thing."
Thank you to Ashley for allowing us to share her story as a warning to others. As she says in her post: "Ladies, always be on the lookout... Be careful out there and if something doesn't seem right, it probably isn't!"