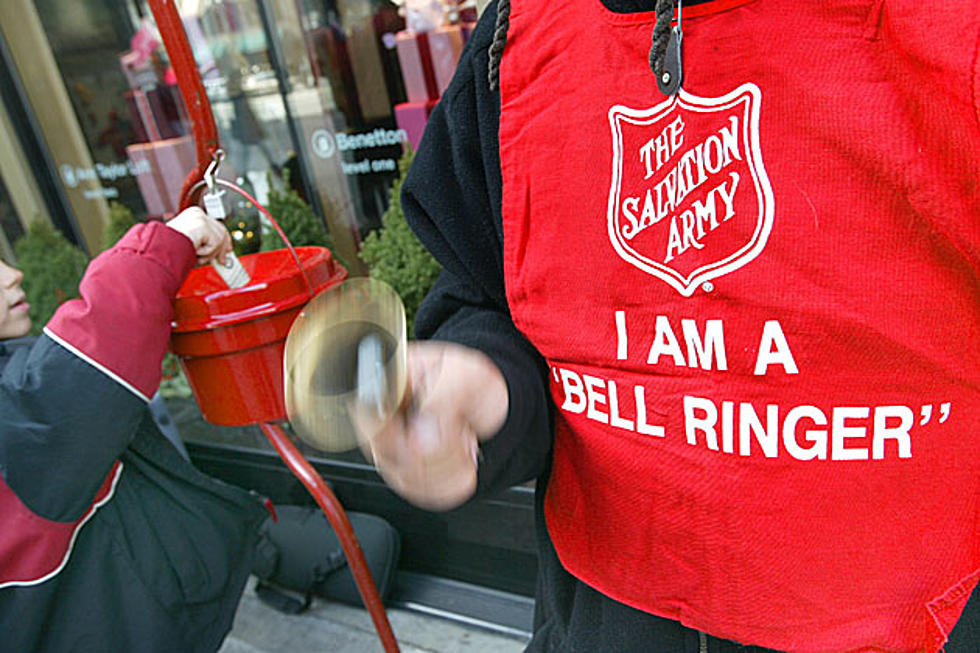 Cedar Rapids Salvation Army Looking For Fans
Getty Images
According to CBS2, "The Salvation Army in Cedar Rapids is seeking donations to help buy box fans to be distributed to those in need as the weather gets warmer."
The Salvation Army is hoping to purchase 200 fans. In order to do that, they will need to raise $4,000. Cash donations, or fans (sealed in the box) can be dropped off at the Salvation Army office in Cedar Rapids. For more information, you can call 319-364-9131.
Back in 2018, this same program distributed 205 fans to residents in Linn County. Let's hope we can do that again this year.
The Salvation Army is a great organization and helps a lot of people here in Eastern Iowa. To learn more about the Salvation Army, visit this link.