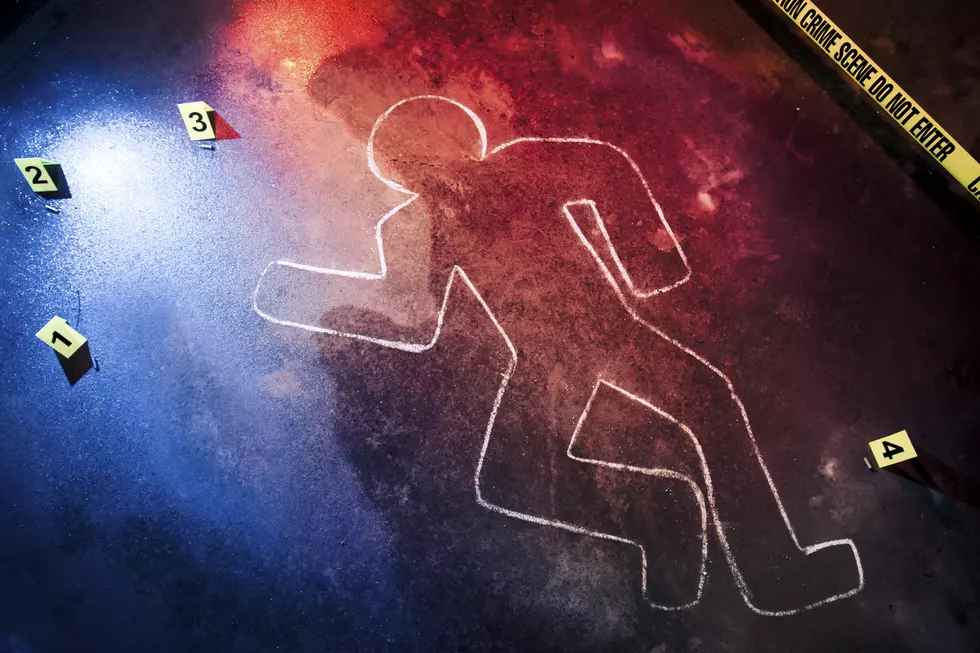 Cedar Rapids Police Investigating Death On Northeast Side
fergregory
Cedar Rapids police are investigating a death after receiving a disturbance call Sunday Night.
According to a release from the Cedar Rapids police department officers were called to 1506 D Ave. NE at around 9:45 p.m. When they arrived, they discovered one person deceased at the scene. Police are not releasing the person's identity.
We'll have more information as it becomes available from the Cedar Rapids Police Department.