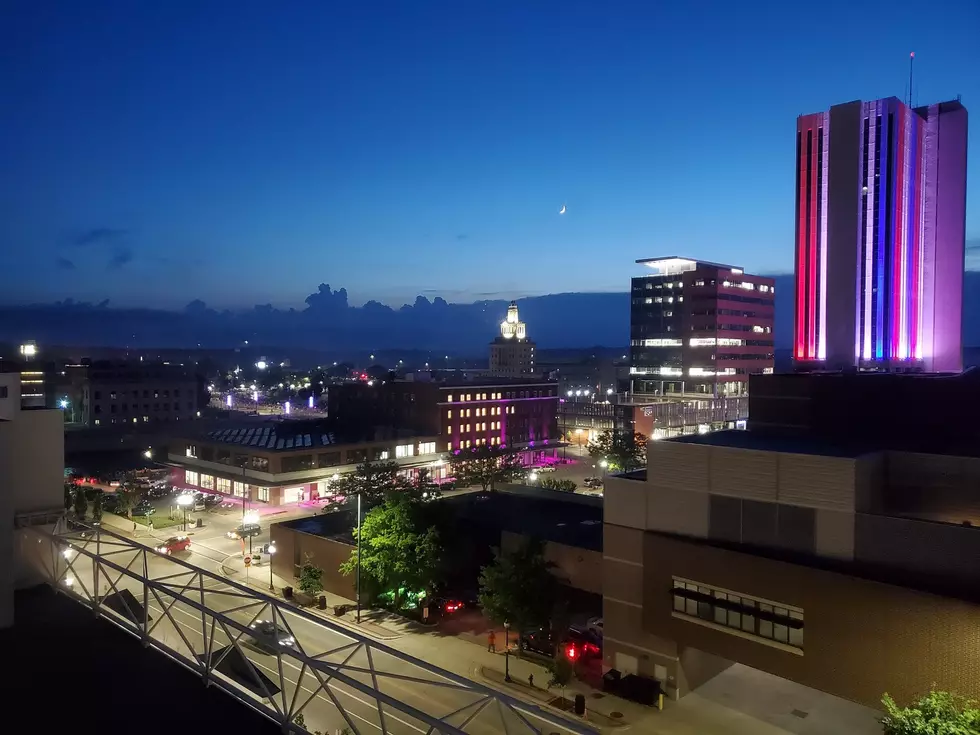 Cedar Rapids Gets Portion of Funding Request to Improve Downtown
Julie James
The financial investment and attention given to downtown Cedar Rapids since the 2008 flood and beyond always seems to be a source of controversy for residents and business owners in other parts of town who think they are being left out. Then, something like the pandemic hits, and those worries are renewed. As someone who has worked downtown for over 20 years, I love the progress that's been made over the years but I see both sides.
Most recently, the City of Cedar Rapids had requested $39.5 million for new developments and Iowa's News Now reports that only a portion of it has been approved, from the Iowa Economic Authority Board, for $9 million.
What more "reinvestment" is the city planning to do downtown?
Five reinvestment projects were in the plans for the $39.5 million. Those include First & First West Entertainment Development including a Big Grove Microbrewery (but not a casino as once fantasized.)
Other projects were to include Fourth Ave plaza, Heart of America Hotel Development (which includes Marriott hotels at the Guaranty Bank Building and Old World Theater site), a high rise near the Paramount Theatre, a mixed-use pump station and a 5-in-1 Dam Bypass Channel that will have water-based recreation. They will have to go back to square one and look for other funding sources to make up the difference.
The application process for this funding from the Iowa Economic Authority Board is ongoing and leaves room for changes so there is still a potential they could wind up with more. The $39.5 million itself was estimated to match what the city thought would come from hotel/motel and sales tax revenues and is just a portion of the estimated $261 million these specific projects would cost.
A Look Inside the Bohemian in Cedar Rapids