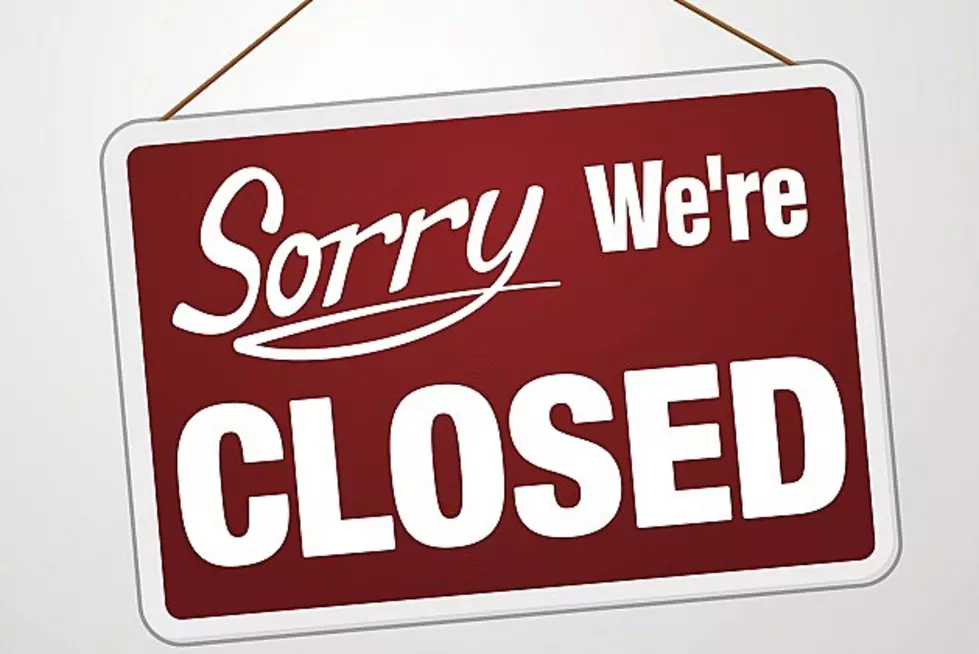 Cedar Rapids Downtown Hotel Closes Down Temporarily
Thinkstock
It looks likes the coronavirus has now impacted the local hotel industry.
According to KCRG-TV 9, "The DoubleTree by Hilton Hotel located in downtown Cedar Rapids announced it will be temporarily suspending all hotel operations as a result of the COVID-19 pandemic."
The story indicated the closing was not because of illness or confirmed cases of COVID-19. The hotel will be opening again when the threat of the cornavirus is over.
I know a handful of people that work over at the DoubleTree. The property is just a few blocks from us here at the radio station. It sucks that these employees will be out of work, but this is a very familiar tale these days.
We will continue to follow this story and provide updates as soon as more information is released. As always, let's continue to hope for the best.
To keep up with all of the breaking news of the day, you can download the 94.1 KRNA mobile app by clicking here.