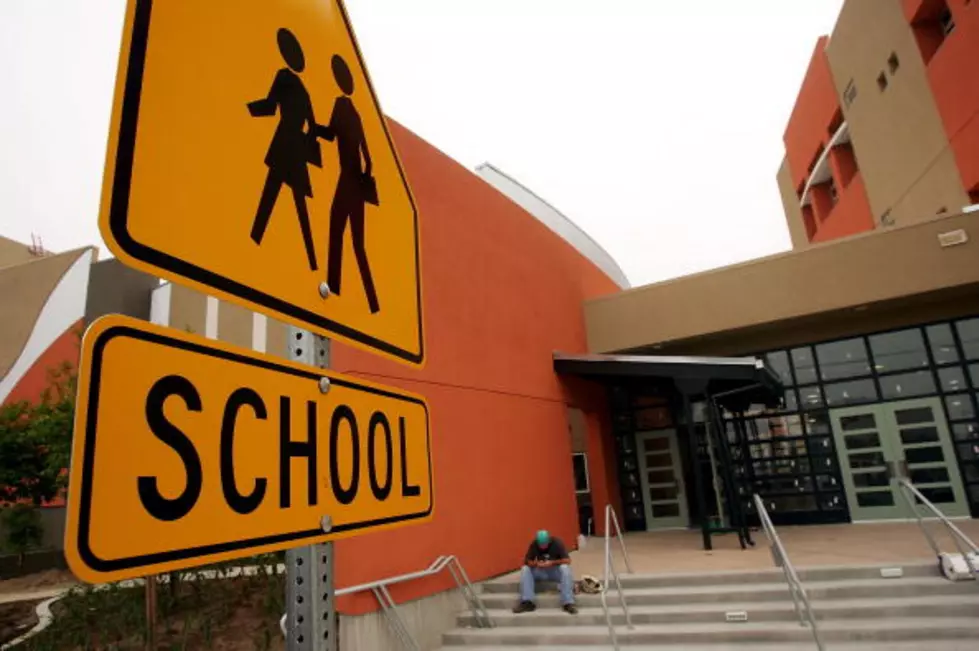 Cedar Rapids Community Schools Closed for Four Weeks
Getty Images
Due to the increasing threat of Coronavirus, and based on the Sunday night recommendation of Iowa governor Kim Reynolds, Cedar Rapids Community Schools are closing and canceling classes for the next four weeks.
Governor Reynolds will hold a press conference Monday to give more details. After hearing the recommendation Sunday night, CRCSD superintendent Noreen Bush made the following statement:
Dear CRCSD Families and Staff,
As you may have seen, Governor Reynolds has recommended that Iowa Schools close for 4 weeks in response to community spread of COVID-19. As a district, we will be following Governor Reynolds' recommendation. Governor Reynolds will be making an additional public announcement tomorrow and we will communicate with families again, following those remarks, with details regarding how we will move forward together in the coming weeks.
 

Feelings of anxiety and uncertainty are likely and understandably high at this time as you wonder what next steps shall be for our students, staff, community and for the health and safety of those in your immediate family. I assure you that the safety and health of our Cedar Rapids Community School District family and supporting our entire Cedar Rapids community is our greatest priority in these times.
 

Our district leaders have been working closely with state, county, and city officials to determine best steps to support the safety and health of our community. We have also been collaborating with other school districts to make decisions, informed by guidance from Linn County Public Healthy and now by Governor Reynolds' recommendations. We will be working to communicate more details to families and staff regarding our next steps as quickly and efficiently as possible.
 

Thank you for your understanding and patience. We are a strong, vibrant, supportive community. It will be crucial that we work together through these unprecedented times. Please look for a more detailed follow-up communication regarding next steps to be sent to families and staff following the Governor's comments tomorrow.
Noreen Bush, Superintendent
Find the most updated list of closings and cancellations here
Enter your number to get our free mobile app