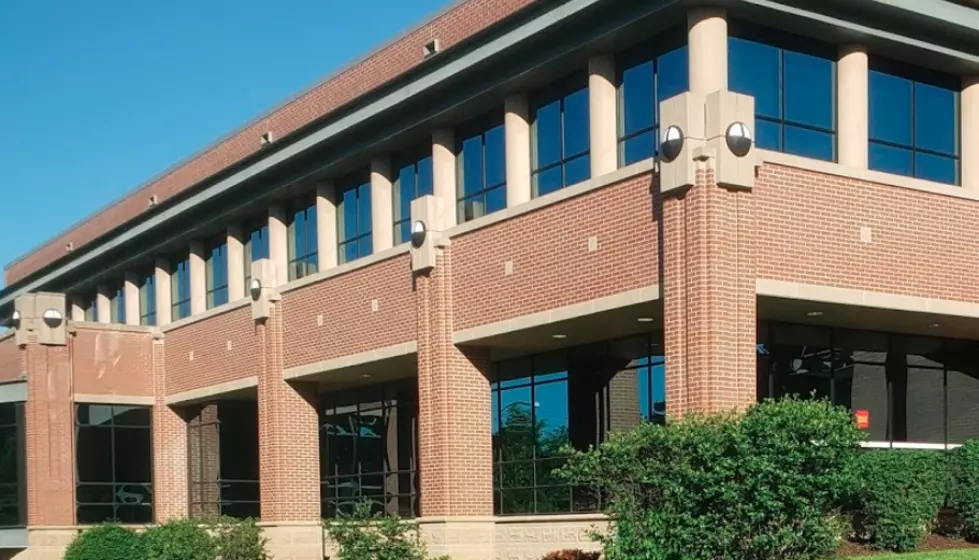 Cedar Rapids Bank to Permanently Close, Be Sold
Google Earth
After posting its first quarterly loss since 2008, Wells Fargo has announced they'll be making $10 billion in cuts, according to the Charlotte Observer. Unfortunately, that means at least one of their eastern Iowa branches will be closing, part of a huge number of closures expected from the giant bank.
The Wells Fargo location at 1800 First Avenue NE has been closed since March and will not reopen. The Corridor Business Journal says the company plans to permanently close it and sell the building, which was built in 1996. The Cedar Rapids City Assessor's site says the building itself is 8,400 square feet and the property has an assessed value of $4.2 million.
Enter your number to get our free mobile app
In general, we've seen customer traffic decline over the past few years as a result of more customers choosing digital options for many of their banking needs."
It appears this is just the beginning of branch closings for Wells Fargo, the 4th largest banking chain in the U.S. After making a $653 million profit in the first quarter of 2020, the Charlotte Observer says the bank lost $2.4 billion in the second quarter.
The Corridor Business Journal reports officials with the bank plan to cut nearly 25 percent of its locations, going from about 5,400 down to approximately 4,000 branches. There's no word on how fast that will happen.
Wells Fargo has four remaining Cedar Rapids locations on First Avenue NE, 42nd Street NE, 33rd Ave. SW, and Williams Boulevard SW.
Beware of These 50 Jobs That Might Vanish in the Next 50 Years