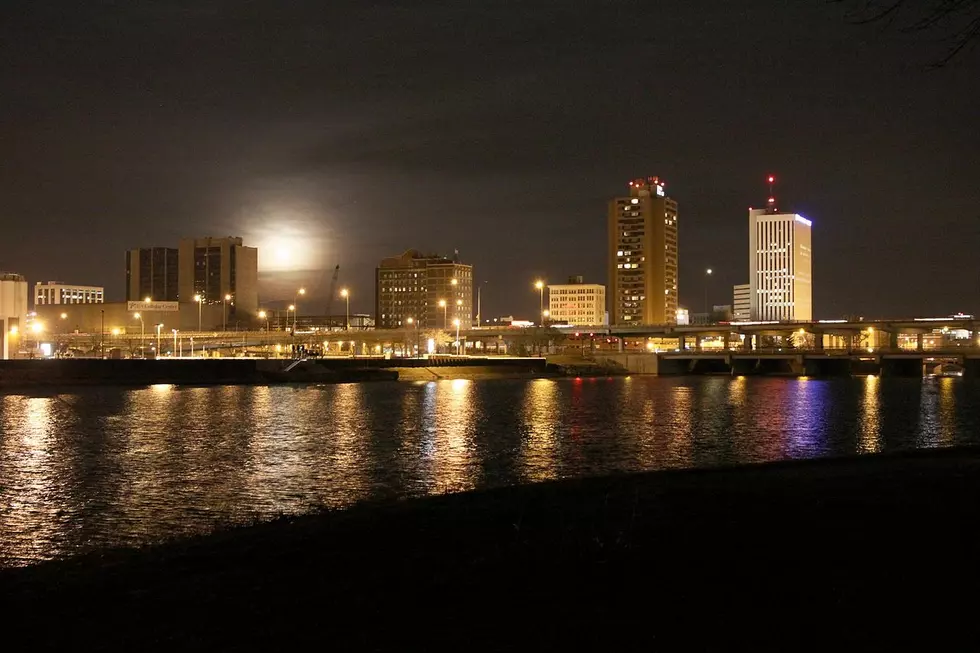 Cedar Rapids Announces "Lift Up Local" Promotion & Contest
Friends of Cedar Rapids Historic Preservation
At a time when so many restaurants are hurting, the Cedar Rapids City Council and Mayor Brad Hart have announced a new promotion and contest encouraging people to visit local food spots. It's called "Lift Up Local." The contest and promotion, which will give out a total of 150-$25 Visa gift cards, was outlined today in a media release from the City of Cedar Rapids.
Any resident of Linn County who spends at least $25 in a one-time purchase at a restaurant within the city limits of Cedar Rapids between today, June 2, and Monday, June 22 is eligible to win one of the gift cards. After your purchase, you must send a photo of your receipt to LiftUpLocal@cedar-rapids.org. Be sure to include your name and address. Entries can also be mailed to:
City Hall
Attn Mayor Hart
101 First Street SE
Cedar Rapids IA 52401
All entries must be postmarked by Monday, June 22, 2020, at 11:59 pm with Visa gift cards sent to all 150 winners by Friday, July 10, 2020.
In the release, Cedar Rapids Mayor Brad Hart said,
Local businesses are struggling, and we want to do everything we can to support them and encourage residents to support them as well. We hope winners will use their gift card to help pay for their next meal out at a local restaurant or visit to any Cedar Rapids business.
Multiple entries can be submitted by an individual, but you can't win more than one gift card. You have to be a Linn County, Iowa resident, and at least 18 years old to be eligible.
"Life Up Local" is paid for by Mayor Brad Hart and members of the Cedar Rapids City Council. Cedar Rapids Bank and Trust have provided matching funds.
Enter your number to get our free mobile app
ALSO SEE: 30 Most Decade-Defining Memes