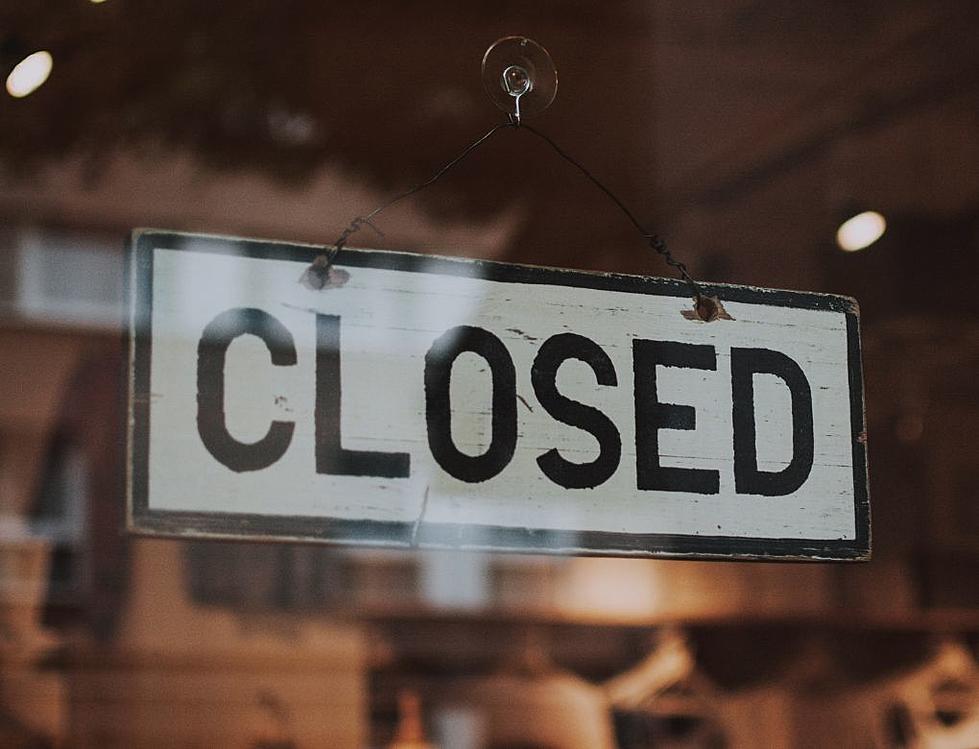 Eastern Iowa Restaurant Closes Less Than A Year After Opening
Km/Canva
A Waterloo eatery that has become a hub for live music will be closing its doors very soon.
Over the weekend, the owner of a growing Cedar Valley venue announced that this will be the restaurant's final week. The staff of Bryan's Blue Plate broke the bad news that due to the owner's health and "other reasons" they will be closing up shop.
Bryan's opened for business in early November of 2022. Located in the Best Western Plus Executive Residency in downtown Waterloo, this place became a hot spot for both live music and barbecue.
The owner of the business, Bryan Sink, confirmed on social media that this restaurant would shut down during the first weekend in September. Over the course of this final week, Bryan's Blue Plate will be open every single night. Customers will be able to get "crazy specials" every evening this week, according to restaurant officials.
This includes: three-dollar beer and mixed drinks. Bryan's plans to serve food "until it runs out" over the course of the final week as well.
In addition, the performers slated to go on this week which include Dry Run Creek, Nikki, Eva, and Shawn Sterr will all go on as planned. The final day that you can check out Bryan's Blue Plate is Sunday, September 3rd.
And what's up next for the owner once this restaurant closes?
Sink says that he will be "slipping quietly into retirement, and get back into painting pet portraits, and other commissioned work."
You can read Sink's full statement down below.
Stay up to date with everything going on in Eastern Iowa by downloading the free station app from your app store. Also, don't forget to follow the station across all of our social media platforms, so you can be in the know about all restaurants opening and closing in our neck of the woods.
See Inside Roseanne Barr's Eldon Mansion
Roseanne Barr was set to make a home in Iowa. She and her then-husband Tom Arnold were in the midst of building a mansion in Eldon. It was put on hold when the couple eventually split up. This left a beautiful, unfinished, and kind of spooky mansion behind.
Snake Alley in Burlington, IA
Burlington, IA is just one hundred and fifty miles away from Waterloo and a hundred miles away from Cedar Rapids is one of the most see attractions for tourists. Ripley's Believe It or Not! voted Snake Alley as the #1 Odd Spot in America.