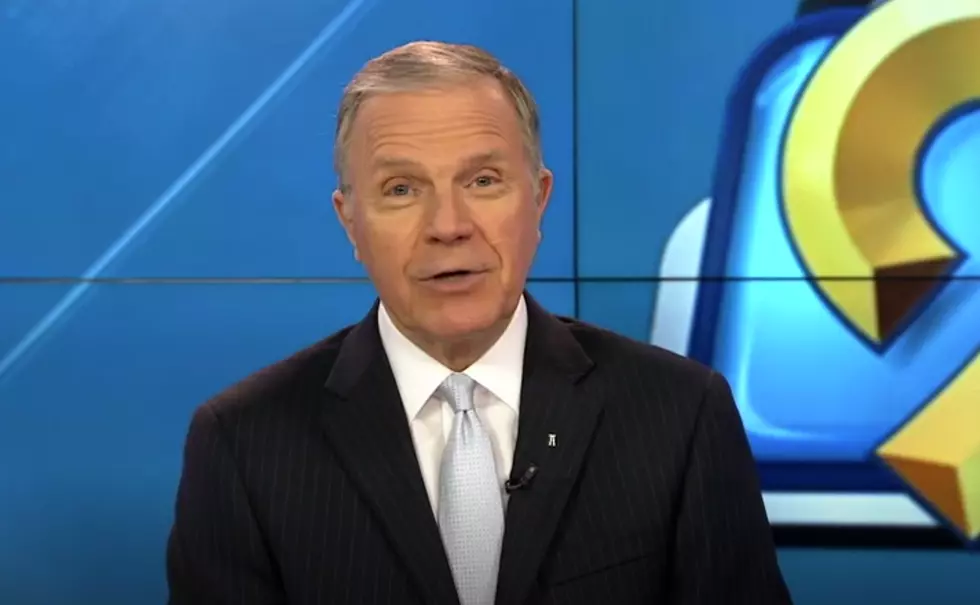 Bruce Aune To Appear On KRNA Morning Show
KCRG
KCRG-TV 9's Bruce Aune is retiring from television this month. He's started working at Channel 9 as a news anchor back in March of 1986. Now, 34-years later, he's ready for a new chapter in his life.
Bruce is on his "retirement tour," speaking with radio stations and news outlets. He'll join Mike and I on this Wednesday, March 4th, on The KRNA Morning Show. This should be a fun morning in the studio!
We plan to have a nice conversation with Bruce and find out how he plans to spend his retirement. With a career like the one he's had, there are so many questions we could ask and that's why we need your help!
If you have a question for Mr. Aune, comment below and I'l be sure to ask him. If you can't be by your radio at that time, you can download the mobile app by clicking right here.
I sure hope you can join us on this Wednesday morning on 94.1 KRNA!