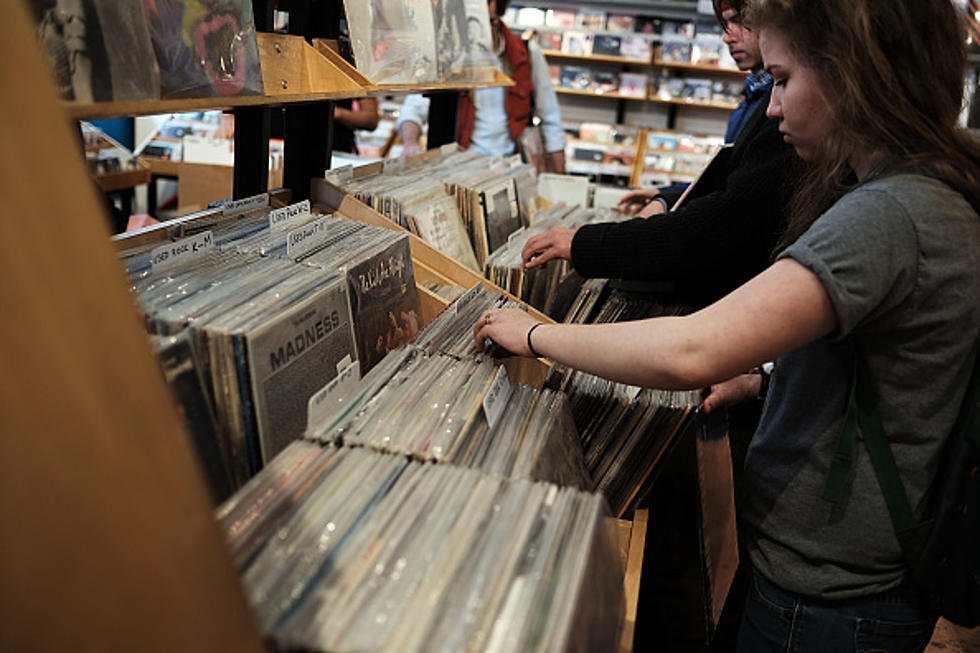 Black Friday Gift Ideas For Vinyl Lovers
Getty Images
If you have a vinyl lover on your gift list this year, finding unique items to buy can be challenging. But, this Black Friday record stores across the country are trying to make that gift buying process a little easier. Just as many of those stores have specials and exclusives on Record Store Day in April, many are offering the same on Black Friday.
There is a website dedicated to all the special edition vinyl that will be available on Black Friday. You can find it HERE. It outlines all the special edition vinyl you can buy on Black Friday. You'll need to hurry though, as most only will have a few copies of each. One that caught my eye is a 10-inch vinyl record from Eric Church from his concert at Red Rocks this summer. It's only 4 tracks, but there are only 2500 available nationwide. Talk about a great collectors item!
The bad news? Iowa is in sore need of more record stores! Only one store in Des Moines is listed as a participating location for Black Friday deals. I know there are a couple of stores in the Iowa City area. You might want to call ahead and see if they have any Black Friday specials.