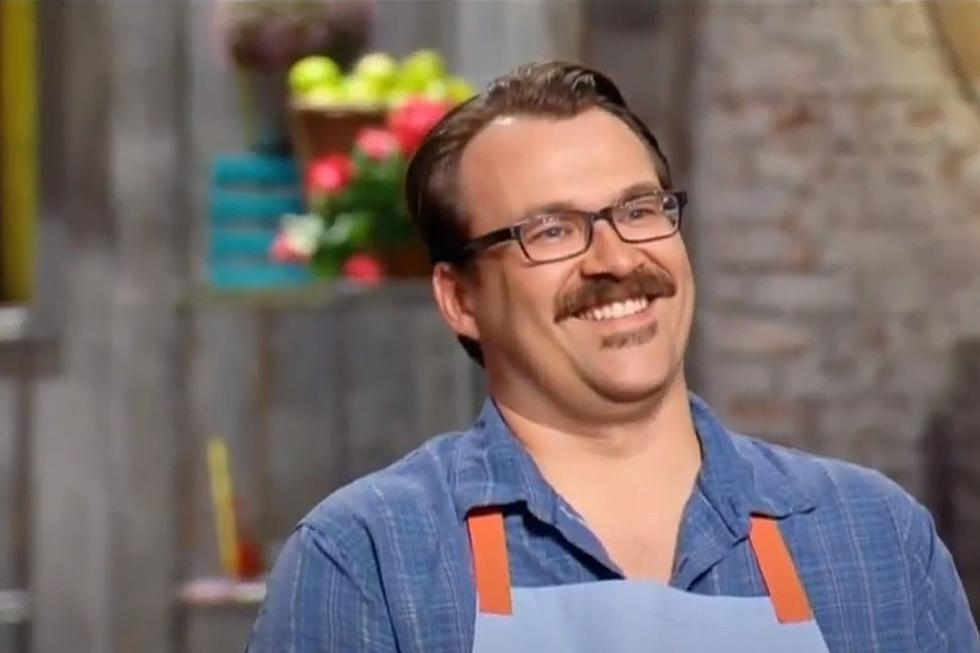 Food Network Champion Opening Coralville Eatery Next Week
WOOD TV8, YouTube
A man with a very impressive resume has relocated to eastern Iowa to start an eatery. He's almost ready to open the doors.
Chef Cory Barrett is an Ohio native whose career has taken him all the way to Las Vegas, Nevada. He worked as the Pastry Chef at Okada, a Japanese restaurant at Wynn Las Vegas Resort. Barrett would later work as Pastry Chef at Lola in Cleveland, Ohio, a restaurant owned by TV food personality Michael Symon. His career has also included being co-director of the culinary arts program at Kalamazoo Valley Community College in Kalamazoo, Michigan.
In addition to all of that, Barrett worked with Michael Symon on more than 15 episodes of Iron Chef on Food Network and was the winner of Season 5 of the Food Network Spring Baking Championship. By winning the show in May of 2019, Barrett captured the $25,000 prize. He has also been a James Beard Award semifinalist.
Now, Barrett lives in eastern Iowa and is ready to open Barrett's Quality Eats. Described as a neighborhood bakery-deli-cafe, Barrett's Quality Eats will have a classic deli/bakery counter and a custom coffee bar featuring Iowa-based Stone Bru Coffee.
The Barrett's menu will include handmade breads and bagels, fresh salads, fruits and vegetables, and pastries. Rotisserie chicken and roasted salmon are also on the menu, as well as a variety of sandwiches. A full cocktail list, select wine, and beer will also be available.
Barrett's Quality Eats owner Cory Barrett says, "Our aim is to create a place where folks that live or work in the neighborhood, or are just passing through, have a go-to place to get fresh and wholesome food. Essentially we are cooking all the kinds of food that we like to eat on a daily basis... We'll be baking an amazing deep-dish cinnamon roll only on the weekends which will be a lot of fun and we really think this will be the perfect brunch hang-out spot."
Located at 3242 Crosspark Road, off Highway 965 on the north side of Coralville, Barrett's Quality Eats will open for business on Wednesday, July 5 at 7 a.m. Hours for the new eatery will be Tuesday through Saturday from 7 a.m. to 7 p.m. and Sunday from 7 a.m. to 4 p.m. Indoor and outdoor patio seating will be available.
All the Corridor Restaurants That Have Opened in 2023 So Far
Here are some of the new places that you can check out near Cedar Rapids and Iowa City, as of June 19th!
Iowa's Most Expensive Home is Light Years Beyond Ordinary
The home is more than 24,500 square feet and has 8 bedrooms, 15 bathrooms, and sits on the shoreline of West Okoboji Lake. The property actually covers two addresses: 16216 and 1615 Ia-86 in Spirit Lake. The list price is $11.9 million. The agent is Eric Hoien of
Hoien Realty
.