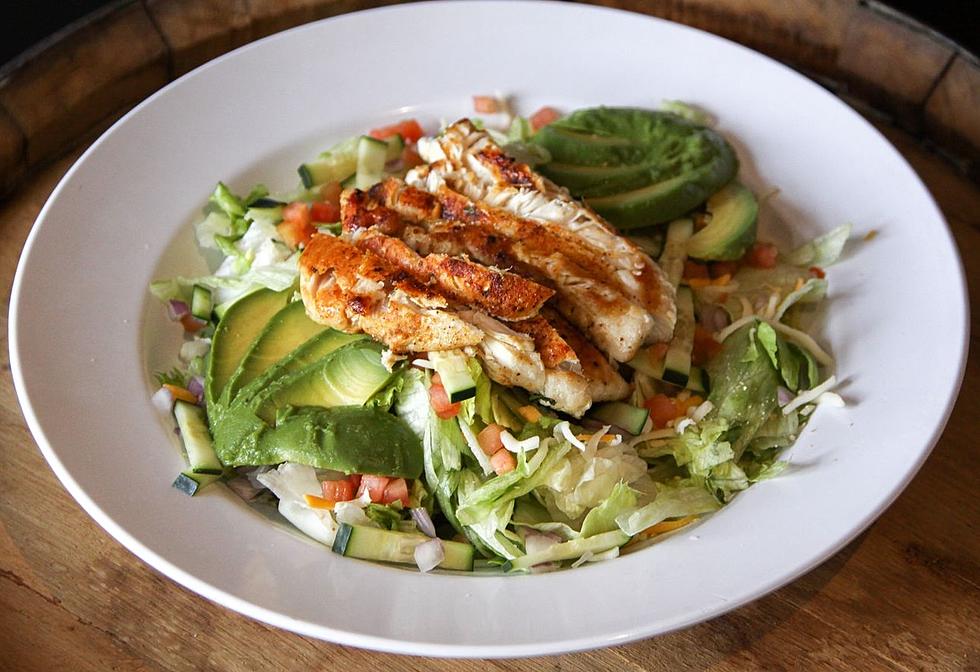 New Marion Restaurant to Open on December 6
Barrel House
Marion is preparing for the doors to open for the first time at a new restaurant.
It's been almost eight months since we first told you about a new restaurant opening in Marion. The short countdown to the opening of Barrel House is now on!
In a press release, Barrel House founder Jimmy Holt says,
We feel that our passion and brand have proven itself. Our goal was to take our FOOD THAT LIFTS YOUR SPIRITS concept and work to establish it nationwide. Working with Point Builders and other local vendors we are finally ready to open our doors to this amazing Marion

community.
This will be the fourth Barrel House location in Iowa, with one in Dubuque, and two in Davenport. The company website describes their fare as "upscale tavern food". They feature Barrel Basket Mondays, Top-it-Off Tuesday, Wine-Down Wednesday, and Seltzer Sunday!
Barrel House will open in Marion at 295 Tower Terrace Rd., east of Alburnett Road. It opens on Monday, December 6 at 11 a.m. and will be open 7 days a week.
The Cedar Rapids location that we first told you about in late spring, has been delayed slightly. The Cedar Rapids restaurant, which will be located at the corner of 1st Avenue and 2nd Street is now expected to open early in 2022, according to the media release.
These two new locations are just the beginning of what could be a huge expansion for Barrel House. A franchise location has already been signed in the area of Bloomington/Normal, Illinois and Holt says, "We currently have active talks with prospective franchisees in Missouri, Texas, Illinois, Iowa, as well as Tennessee."
While the Cedar Rapids location will be Barrel House's fifth, Holt promises a sixth corporate-owned location by next summer and also hopes to have at least five franchise stores in the works by the end of 2022.
Eastern Iowa Restaurants That Opened/Reopened/Relocated in 2021
LOTS of new restaurants opened here in Eastern Iowa in 2021! Here are a list of them, plus restaurants that reopened or relocated.