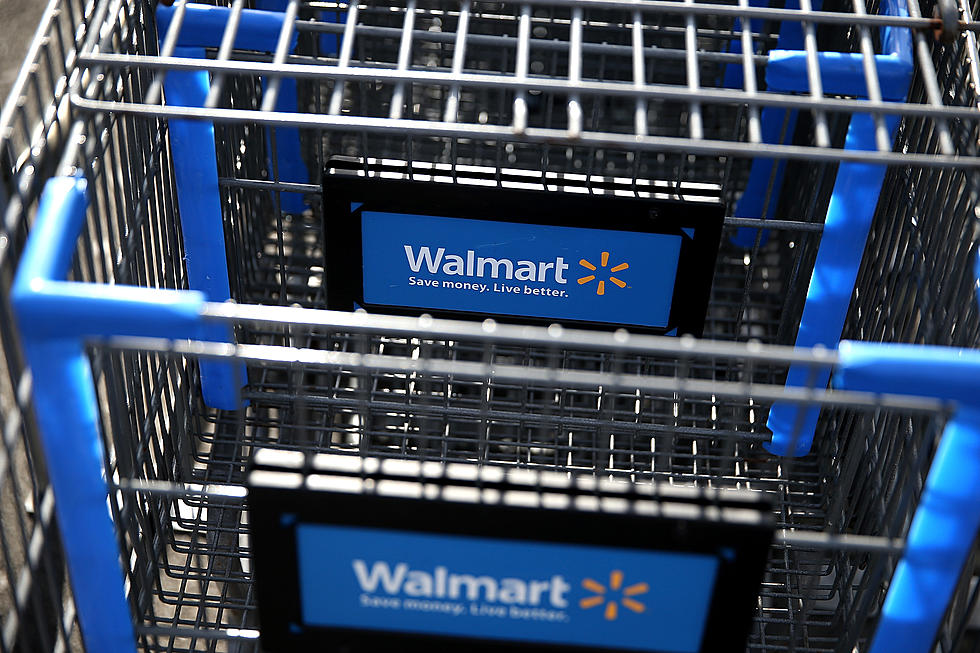 Another Naked Guy At Walmart
Justin Sullivan/Getty Images
This is reason #235 I shop at TARGET, not Walmart.
According to Circa.com, "A man in Wahpeton, North Dakota was spotted shopping at Walmart...... naked."
This doesn't surprise me at all. There's just something about Walmart...it's like entering the Twilight Zone and weird stuff always seems to happen.
A woman told a local news station the naked man was shopping for produce. She said he was wearing nothing but a hat and shoes. The incident happened on Thursday, October 25th.
A Facebook post said the man was arrested and taken away by police. I just wonder why someone would do this...I just don't get it. To read the full story courtesy of Circa.com, check out this link.
Just another weird story about a crazy person at Walmart. At least it didn't happen here in the great state of Iowa.
In wrap up, I'll say this: You can clearly see this guys nuts.