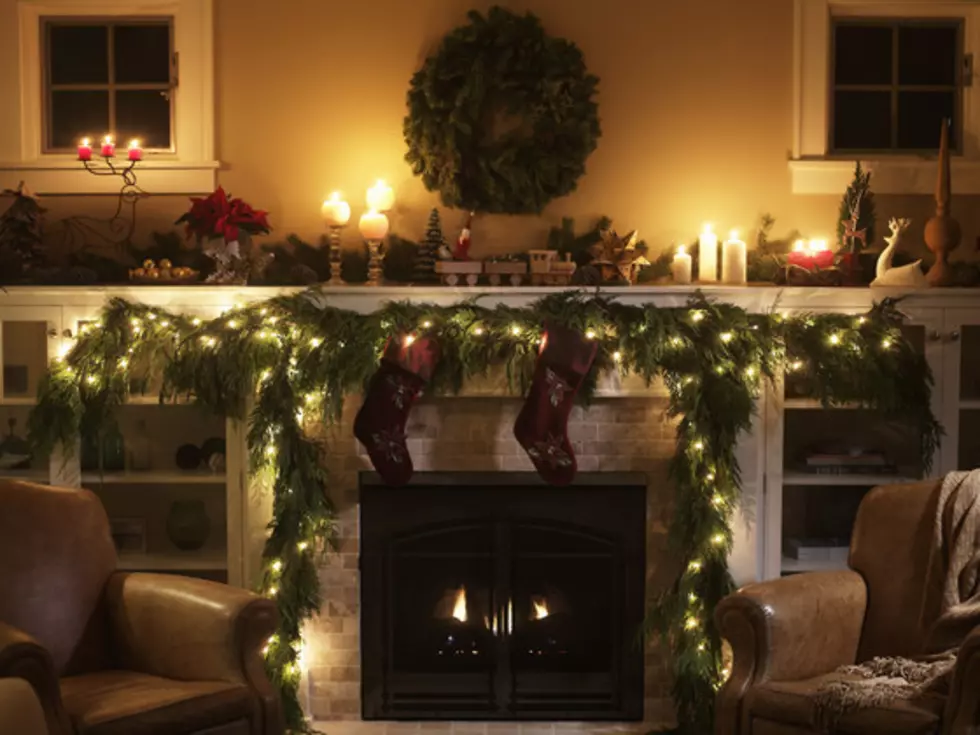 Adopt an Iowa Guardsman for The Holidays
Ryan McVay, Thinkstock
As we start approaching the Thanksgiving and Christmas holidays, you may start thinking about ways you can not only give to your family but also to others in need.
Why not "Adopt a Guardsman"? The Cedar Rapids Military Mama Network is a non-profit organization spearheading this effort. Local Cedar Rapids chapter lead Cynthia Valenta says that any interested individuals, businesses, and organizations are welcome to put together "care packages" to send off to our servicemen and women this holiday season.
You will first be given a soldier's name with they and their family's personal wishlist of items. These will vary by each soldier's requests, but some examples of the most commonly asked-for items include snack food items like popcorn, fruit cups, pudding cups, prepackaged cookies, candy and microwaveable items. You can also send small toys, puzzles, games, movies, books and other similar items, and even things like wet wipes. Soldiers always appreciate cards, letters and:
self addressed envelope- I know for a fact that they will want to send thank yous!!
Items not allowed include glass, fireworks, or any flammable or illegal items.
If you would like to help, pick up standard flat-rate shipping boxes at your local post office and start filling them up.  You can arrange to get them directly from Cynthia as well by e-mail at IA.cedarrapids@militarymamanetwork.org or by telephone at 319-431-4481. Care packages should be limited to 75 pounds in weight and shipping will cost around $18.
We do that through card support, care packages, emergency resources, and any other ways needed.  We have helped deployed send flowers for anniversaries, gifts for children,  relief in times of family crisis, and so many other ways.
One way they are doing it again this year is through this "Adopt a Guardsman" program.
The tentative deadline for sign-up is December 15, 2017 and once you've signed up, you'll be committing to one monthly care package from January to May.