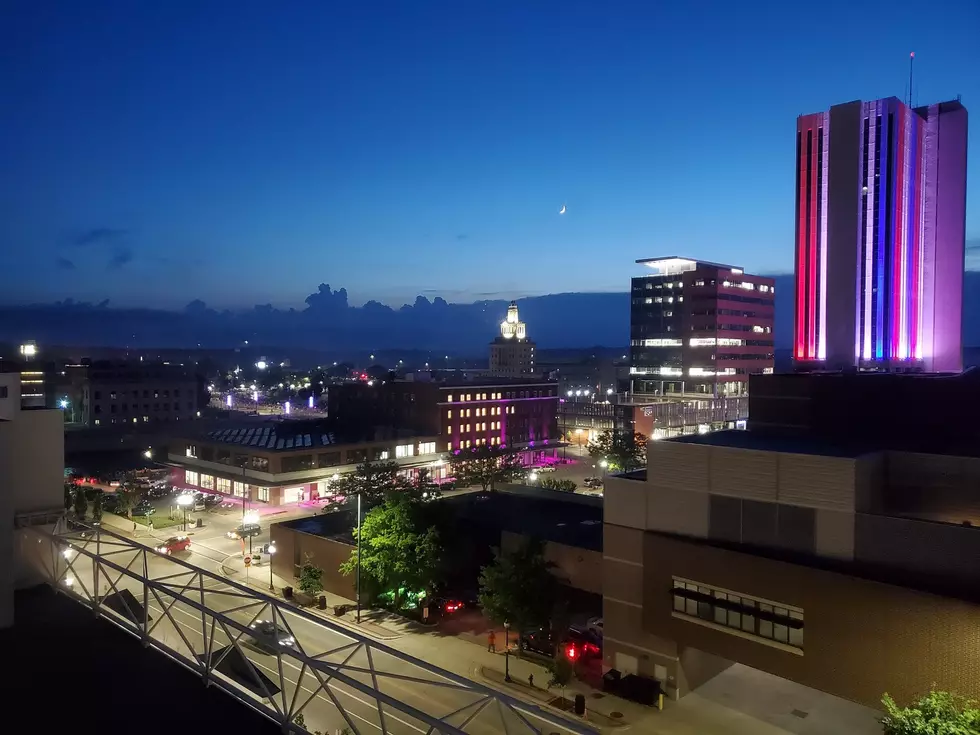 According to WalletHub, Rent is Cheap in Cedar Rapids
Julie James
Good news if you're planning to rent an apartment or house here in the "City of Five Seasons!"
According to CBS2 and Iowa's News Now, "If you're a renter in Cedar Rapids, you've got it better than almost all other renters in the country."
That's a pretty good number and a positive thing to attract young people to our city. Cedar Rapids also came in at number 8 for rental market and affordability.
I remember moving to Cedar Rapids back in 1997. I thought the rental prices were very fair and it was pretty easy to get into a place. Coming from Minneapolis, it was a nice change coming to Cedar Rapids. I think my rent went down 50 percent!
This is just one more thing that makes Cedar Rapids a great place to live. In a way, we have a well kept secret here in our part of the state. No traffic, good schools, plenty of jobs and affordable housing.
Going back to the WalletHub list, Des Moines came in at number 33 for best place for renters in America. They also rank 29th in market/affordability.
Finally, we beat Des Moines in something!
To read the full story from WalletHub, you can visit this link.