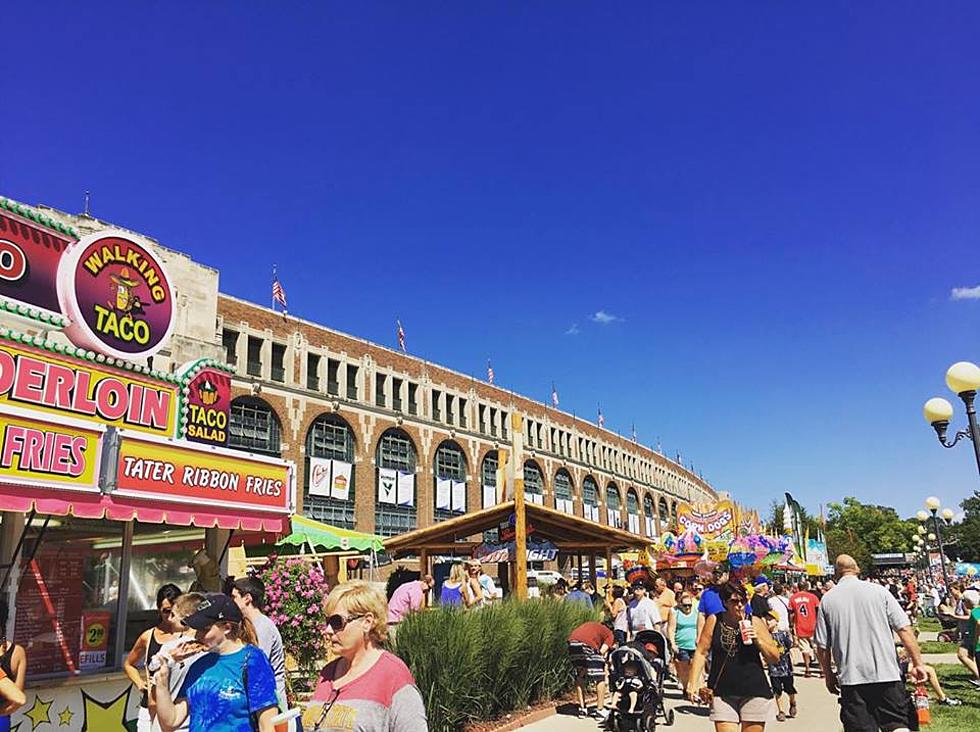 A Decision Hasn't Been Made Yet on the 2020 Iowa State Fair
Courtlin
Lots of huge 2020 summer events and concerts have already been canceled or postponed, but the fate of the Iowa State Fair is still up in the air.
A new article from KCCI reports that Gary Slater, the CEO of the Iowa State Fair, has not yet made a decision on if this year's fair will be happening or not. The 2020 event is not scheduled to be held until August 13th through August 23rd, and a lot can change in that amount of time. Gary told KCCI:
"If you look at what's happening in the last month-and-a-half, things have changed a heck of a lot, and so if you look-forward, things are going to change a lot again. So, if you look forward, we want to give ourselves every advantage of saying 'yes, we are going to have an Iowa State Fair.' But we can't do it today."
A final decision on the Iowa State Fair will be made in mid-June, but if they do decide to hold it, there will be "extra precautions." Fair officials have been posting updates to a special page on the official website, which you can check out HERE.
As of right now, all of the scheduled Grandstand concerts seem to be happening as planned. You can see this year's lineup HERE.
ALSO SEE: 30 Most Decade-Defining Memes