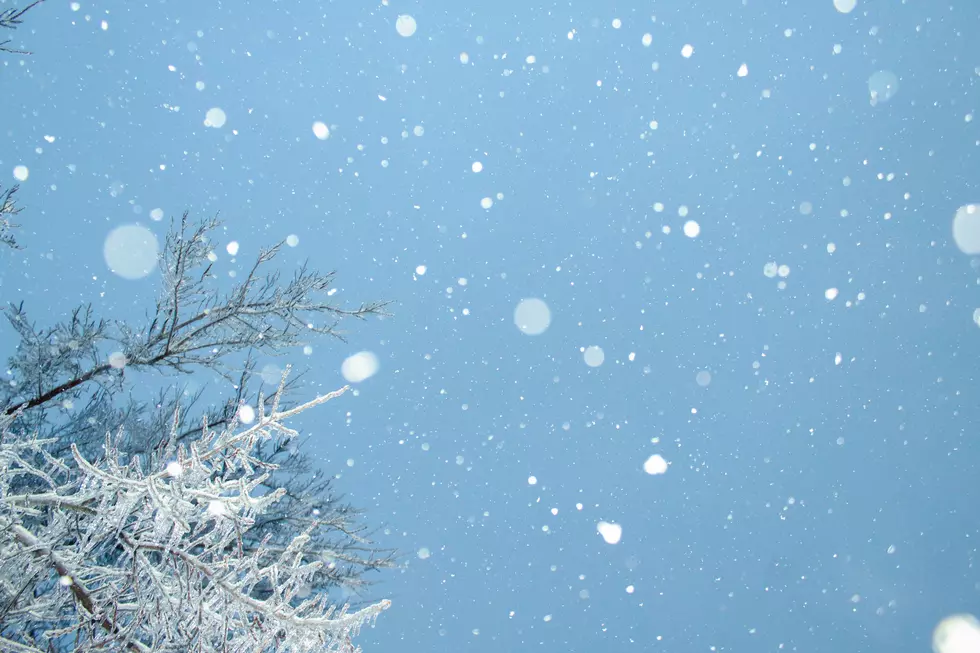 The 3 Useful Essentials Iowans Need Before Snow Arrives
Photo by Chandler Cruttenden on Unsplash
'Tis the season! No, not just Christmas cookies, lights, family, and gifts. It's also the season for s-s-s-snow! It's been on the ground for a few weeks now in our neighbors to the north, Minnesota, and, it's in the forecast for Northeast Iowa today.
While it could very well still melt, it won't be long before the snow is here to stay. Most Iowans are well aware of the essentials needed to survive a Midwestern winter, but sometimes that first big snowfall throws us off. So, here's a reminder of the three most important items to survive winter.
Keep these around your home, and you won't be caught flat-footed when the snow falls.
A Snow Shovel
Even if you have a snow blower, and yes gas should be an honorable mention, it's still essential to have a winter shovel. They can get your stairs, and help reach those around the edges spots a snow blower will miss. Also, if the snow is light enough, the snow blower won't do the job. But a shovel will.
Last year, our shovel at my home broke, and my wife and I quickly realized the snow blower just wasn't enough to keep things on the sidewalk/walkway to the door clear.
Salt for Your Sidewalk
Along the lines of the shovel, you'll need more than just that to keep your sidewalk safe and clear. Even if you don't come or go often, think of the mail carrier, any delivery driver, or even a neighbor that may pop by. The last thing you want is for someone to get hurt on your property.
It can become hard to find once the snow flies, especially before the first big storm. So, it's always good to stock up on it.
Winter Gear
When you have to be outside, even if it's just to dust off the steps, you'll be cold. Or even frigid when dealing with the snow. A jacket, decent boots, a winter hat, and gloves are essential. Lumped all together, let's just call it winter gear.
Doesn't hurt to have an extra pair of gloves, either. Just those cheaper ones work well. But I've noticed when my gloves get really wet, they can take a day or two to fully dry out. Always good to have a backup pair!
While these items won't necessarily make winter fun or easy, they'll certainly save you a headache later on!
2022 Iowa Home Winter Survival Kit
Fun Facts About All of the 99 Counties in Iowa
Iowa has 99 counties, each with rich, unique history.