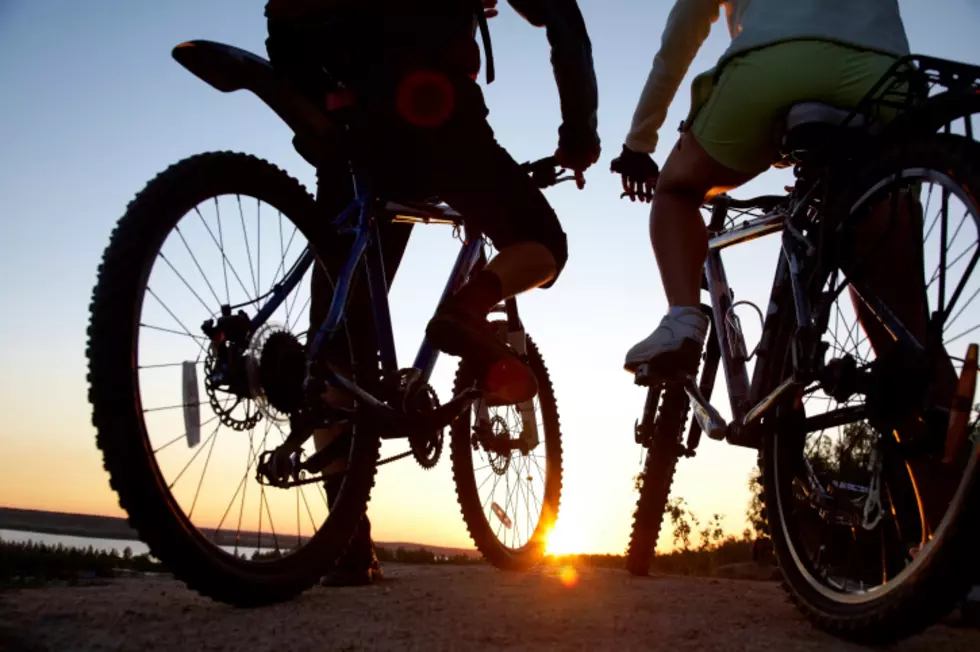 2021 RAGBRAI Registration Starts Today
ThinkStock
Like pretty much every other big event scheduled in 2020, the Register's Annual Great Bicycle Ride Across Iowa was canceled this year because of the coronavirus pandemic. 2021 is looking promising, though! According to the Des Moines Register, registration for RAGBRAI XLVIII kicked off at 8 a.m. this morning.
Next year's RAGBRAI will take place Sunday, July 25th through Saturday, July 31st. The official website says the 2021 route will stop in Le Mars, Storm Lake, Fort Dodge, Iowa Falls, Waterloo, Anamosa, and Clinton, with one stop yet to be determined after Maquoketa pulled out due to construction plans. The full route is expected to be announced on January 30th.
Even though planning for the 2021 event is underway, there is still a chance it could be canceled. The website reads:
"While we're optimistic that we'll be able to host a safe RAGBRAI, if the event is canceled, you'll be notified via email and will be able to choose between a full refund, a deferral to the 2022 event, or an entry into our virtual ride – RAGBRAI Virtually the Best Bicycle Ride."
Registration is now open until April 1st. The cost is $175 for weeklong riders and $35 for weeklong nonriders. Day passes are not yet available. RAGBRAI organizers recommend reading the detailed FAQ portion of the site before registering. You can check that out HERE.
Let's keep our fingers crossed that next year's event can go on as planned! If you'd like to get registered now for 2021 RAGBRAI, click HERE.
Enter your number to get our free mobile app
Iowa's Most Expensive Home For Sale Has a Theater AND Pub