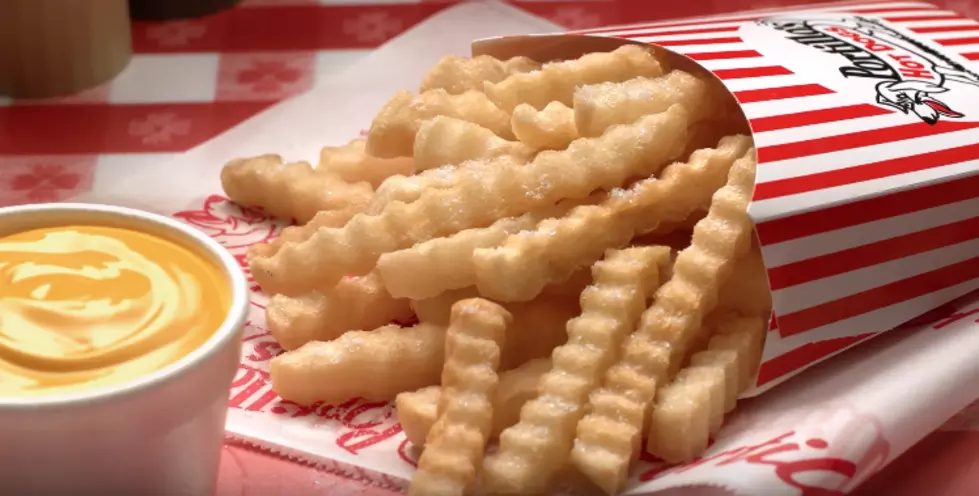 Midwestern Restaurant Named 2018's Best 'Fast-casual' Restaurant
Credit Portillo's Via YouTube
If you know Portillo's, you know it is one of the best of the best. But turns out that Portillo's isn't the "best-kept Midwestern secret" you may have thought it was.
TripAdvisor announced that the restaurant topped the list for Traveler's Choice best "fast-casual" restaurant in 2018.
We are honored to receive this award, It's a true testament to our hard-working restaurant team members and our passionate fans. We're thrilled our guests think Portillo's truly cuts the mustard.
So how did TripAdvisor choose Portillo's as the best of the best? They said -
Millions of diners worldwide rely on TripAdvisor to discover their perfect culinary experience. The 2018 Travelers' Choice restaurant winners are what diners consider the best-in-class, and we hope these leaders in hospitality will inspire others to try something new.
Sadly for Iowans, the closest two Portillo's are in Peoria and Rockford, IL. That's a long haul for a hot dog, no matter how good it is.