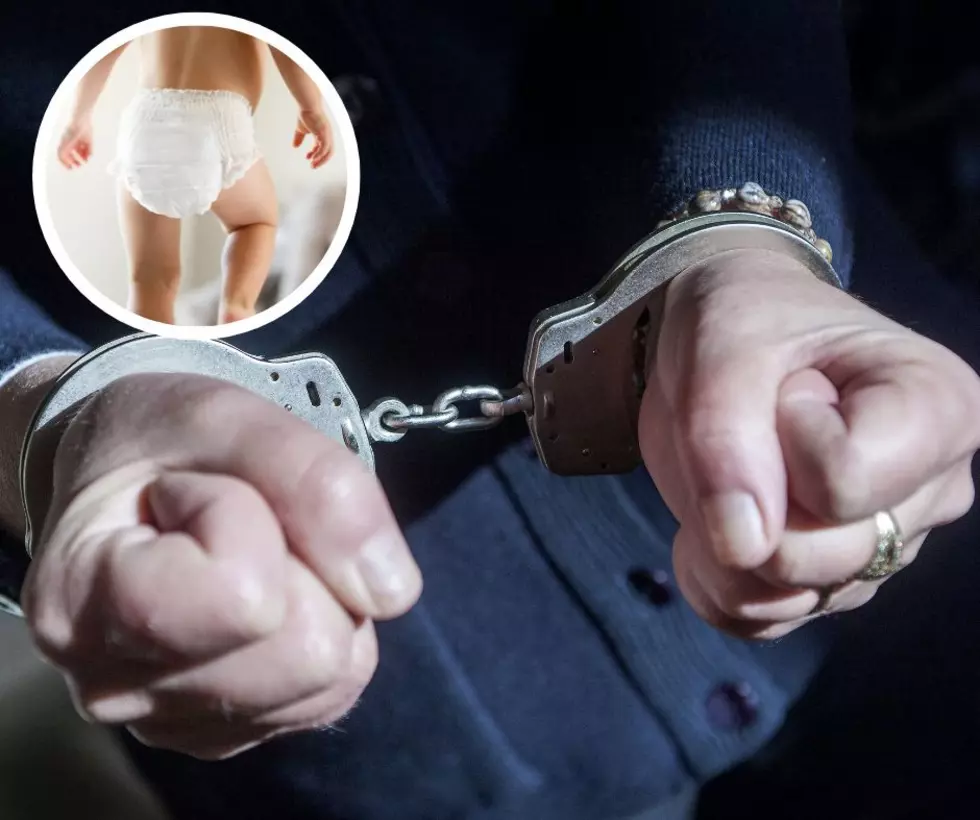 Waterloo Parents Arrested After Second Odd Incident
KM/Canva
Waterloo parents were arrested earlier this week after a second strange instance involving their child.
According to a story from the Globe Gazette, a pair of parents are being accused of child endangerment.
This entire ordeal began on June 12th of this year. Authorities were called to the 900 block of Linn Street around 7:15 AM that morning. Neighbors reported seeing a four-year-old boy wandering around by himself wearing only a diaper.
Reports say that the child had come from a home nearly a block away on Ricker Street.
Reports claim that the parents were actually intoxicated AND that this first incident was reported to the proper authorities.
On Friday August 5th, around 8:30 AM the child was spotted running from his home naked. He had run about a block and a half away from his home and sustained what seems to be a minor cut on his toe, according to the Waterloo/Cedar Falls Courier.
The child's parents, Trisha Likaro and Mike Selikar were both arrested the very next day. Both are facing charges of misdemeanor child endangerment for these incidents.
Officials say that these two have been released pending trial.
There is still no word on the specific details that caused the child to have been left wandering the streets of Waterloo by himself.
Stay up to date with everything happening in the area by following the station across all social media platforms. Do not miss a single thing that happens in our community and download the free station app in your app store.
Largest Skatepark In America is in Iowa
A work in progress for several years, last spring saw the opening of Lauridsen Skatepark in Des Moines. Measuring up at 88,000 feet long, this is the largest skatepark in the entire country.
Ashton Kutcher's Childhood Home in Homestead, Iowa
The well-known actor hails from Iowa. Ashton Kutcher was born in Cedar Rapids and spent his formative years in Homestead. The later is where he helped his step-dad build this space nearly 30 years ago. In 2015, Ashton decided to give his mom the surprise of her life when he redid their basement space.