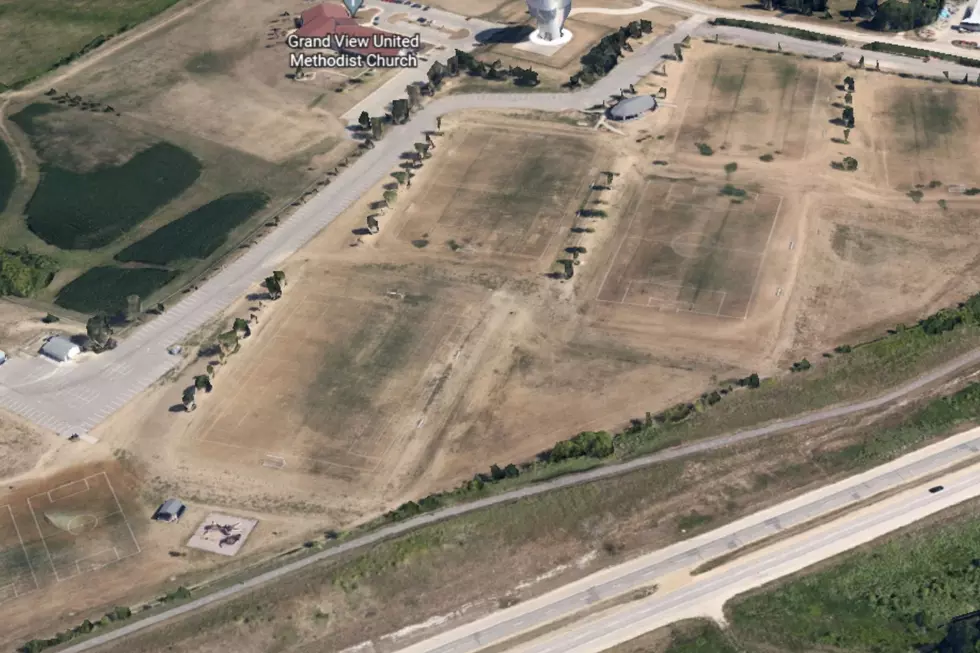 Eastern Iowa School Board to Sell Soccer Complex
Google Satellite
Eastern Iowa residents around the Dubuque area gathered during a recent school board meeting, to persuade school board voters not to sell the historic soccer complex. Despite pleas from residents, the complex will be sold to the private Arizona-based company, Court One. As there has been negative feedback on the sale, this might not be as bad as some people think.
The complex received bids from both the Dubuque Soccer Alliance as well as Court One, and according to KCRG, Court One bid around a quarter of a million more. As this sale has left many individuals upset, Court One has spoken about the positives they plan to bring to the table. Residents expressed fear about the cost to use the complex would increase. If Court One is true to its word, it shouldn't.
According to KCRG, Mark Dyer, from Court One said the DSA would be able to lease the complex for 1 dollar and that the school district would have free access to the complex. Court One also has plans in place to add indoor fields, which could lead to using the complex year-round.
According to KCRG, Court One and the Dubuque Soccer Alliance are partnering to run the complex and the DSA longer needs to compete in purchasing the site. Mark Dyer, outlined the plans for the DSA and their involvement going forward.
The DSA will continue to run all of the outdoor portion of the complex and will be the gatekeeper for outdoor scheduling. They will also have favored nations access to the indoor soccer fields when they are eventually built. The DSA will also have two seats on our advisory board group of 12. It's fair to say that all of the leadership we have dealt with at the DSA are very excited about our relationship.
As much as this might be a bummer for Dubuque residents, there are some positive things to look at going forward. It may hurt now and it may feel like Dubuque is losing a bit of its history, but it might be possible that this change could be for the better. If additional indoor fields are added and more people can enjoy the complex, maybe this change won't be such a bad thing.
Iowa Born Sports Stars
What do each of these stellar athletes have in common? They all hail from the Hawkeye State.
10 Myths About Iowa That Even Some Natives Believe
Iowa is an ag state with more heads of hog than human, but there's a lot more to us than crops and critters. How many people actually know that, however?