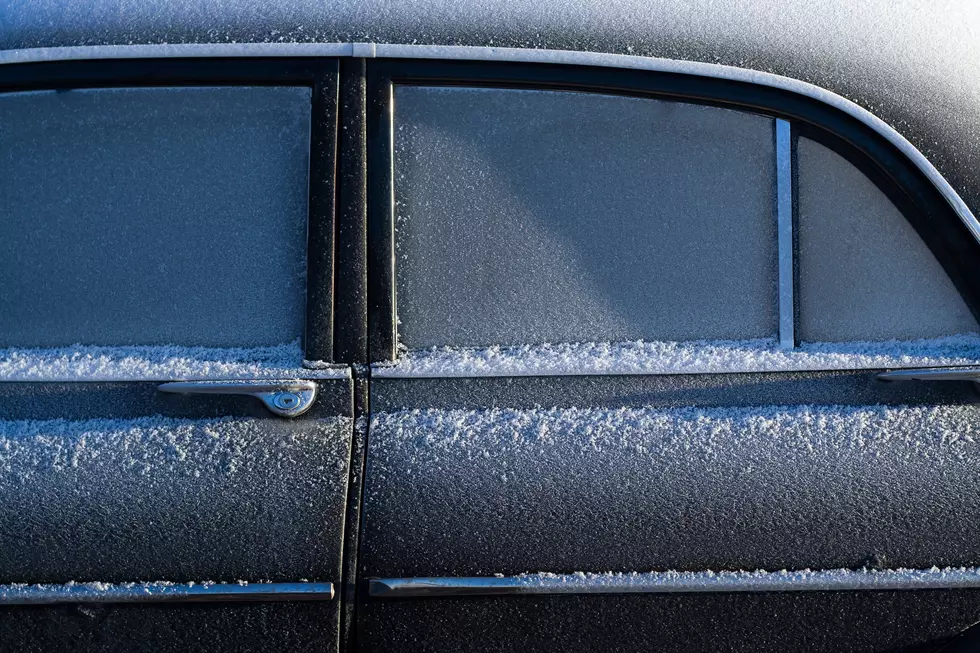 The Cold Weather is Wreaking Havoc on Iowa Cars
Photo by Juha Lakaniemi on Unsplash
As I type this, there is hope... temperatures here in eastern Iowa will very likely hit the mid-to-upper 40s by week's end. Heck, it could be in the 60s in early January. But first, we had to get there. And for many, our cars barely did - or maybe they didn't.
For Midwesterners, cold temps are nothing new. But when we hit the sub-zero temps, it's still jarring and, in a word, difficult. Life seems to move in slow motion. It's tuff for humans. For your car, it's also no walk (or drive) in the park.
During the brutal cold over the past handful of days, many cars in eastern Iowa had issues. Throw in Christmas and the need to travel for many, and that made for a miserable experience.
Your car also strongly dislikes the cold
According to a KWWL report, the biggest issue impacting eastern Iowans' vehicles is not under the hood, but under the body: the tires. Specifically, tires going flat. The fluctuating temps cause the tire to lose air where the tire meets the rim.
My tires are less than two years old and on Saturday I got the dreaded "low tire pressure warning". It's certainly not just going to be older tires that suffer.
However, when it comes to batteries, it is more about age. But indeed, car batteries also despise the cold. And many in eastern Iowa may have woken up to find their car wouldn't start.
While battery replacements are common, not terribly expensive, and certainly a part of being a car owner, they're still a pain. Oh, and replacing a battery in frigid temps is not a whole lotta fun, either.
Other than dead batteries and flattened tires, experts say windshield wiper blades freezing and breaking off is common, as is frozen wiper fluid containers. Fun fun, right?
Hopefully, as the temps heat up, you were able to get by without any major issues. At least for this round of frigid weather. Winter is, after all, just getting started.
LOOK: The most extreme temperatures in the history of every state
Stacker
consulted 2021 data from the
NOAA's State Climate Extremes Committee (SCEC)
to illustrate the hottest and coldest temperatures ever recorded in each state. Each slide also reveals the all-time highest 24-hour precipitation record and all-time highest 24-hour snowfall.
Keep reading to find out individual state records in alphabetical order.
LOOK: This House Is Immaculate And Is Only $35K [GALLERY]
This tiny house is only $35,000 and appears to be in immaculate condition!