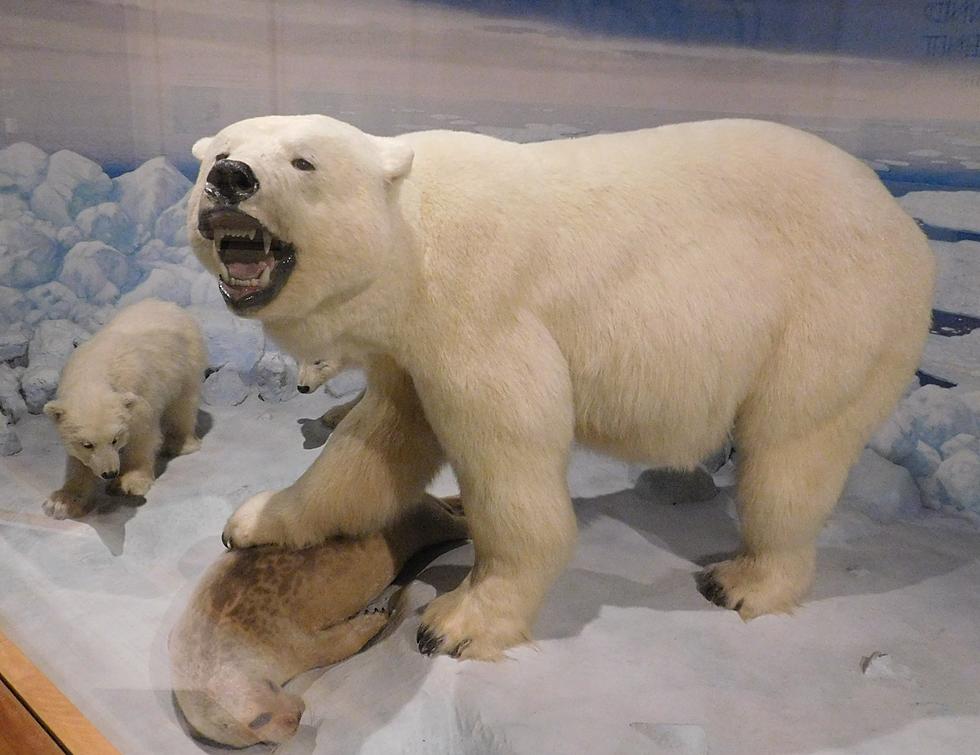 Eastern Iowa is Home to One of the Coolest Museums in the Midwest
Putnam Museum, Facebook
We've all heard of big museums here in the Midwest, like the Field Museum in Chicago or the Henry Ford Museum in Detroit, but there are plenty of small museums that deserve some recognition! Midwest Living is giving those museums a shout out with a recently published article titled, "9 of the Midwest's Standout Smaller Museums."
Of the nine museums that made Midwest Living's list, only one is from the state of Iowa. It's called Putnam Museum and Science Center and it's located over in Davenport.
Putnam Museum has been around for a VERY long time. According to the Midwest Living, it was established back in 1867, which means it was one of the first museums west of the Mississippi! The article reads:
"First envisioned as a small natural science academy, the Putnam has expanded to include artifacts of all sorts, including fossils, rare minerals, taxidermy mammals and archeologic and historic objects from all over the world. Science galleries feature hands-on activities for all ages, and the Black Earth/Big River exhibit gives visitors an interactive look at the Mississippi River ecosystem, including its underwater inhabitants."
Although Putnam Museum has been around for over 150 years, the Science Center has not. That officially opened in 2014, and the museum's website says that it features "more than 45 hands-on experiences such as the Pull-Yourself-Up Pulley, Laser Fog, Stop Motion Animation and more." Some of the other cool exhibits at the museum and science center include Dino Dig, Unearthing Ancient Egypt, Black Earth | Big River, and the Hall of Mammals.
Putnam Museum and Science Center is a Smithsonian Affiliate and is accredited by the American Alliance of Museums. It hosts around 140,000 visitors each year! If you want to be one of those visitors, the museum is open Monday through Saturday from 10 a.m. to 5 p.m. and Sunday from 12 p.m. to 5 p.m. Tickets range between $8 and $9 (kids two and under are free). You can purchase yours online HERE.
Quiz: Do you know your state insect?
Stacker has used a variety of sources to compile a list of the official state insect(s) of each U.S. state, as well as their unique characteristics. Read on to see if you can guess which insect(s) represent your state.
LOOK: Must-do activities at every national park
Stacker
lists the must-do activities at every national park ranked by the annual number of visitors.