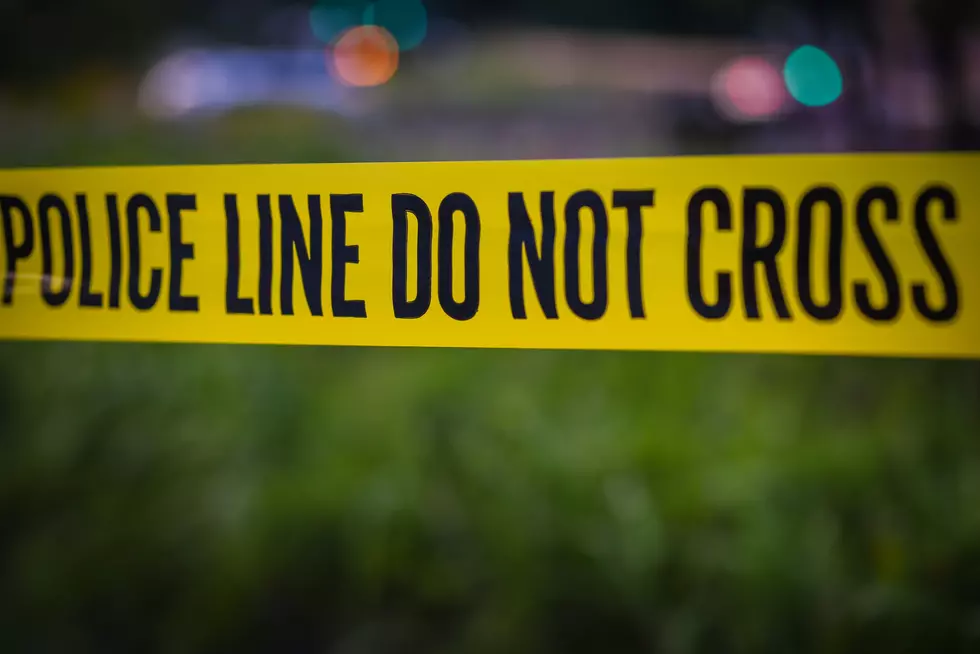 Cedar Rapids Man Drowns At Lake Okoboji
DavidPrahl
A weekend trip to Lake Okoboji has ended in tragedy for a Cedar Rapids man.
KCRG reports that 21-year-old Alexander Glover jumped off a boat to swim in Millers Bay at West Lake Okoboji on Saturday afternoon. The boat reportedly drifted away from Glover and he was unable to make it back. He became fatigued and eventually slipped underneath the water, according to KCRG. First responders at the scene reported that a kayaker in the area was able to dive down and bring Glover back to the surface. He was taken to a local hospital where efforts to resuscitate him were unsuccessful.
KCRG reports that the family has set up a GoFundMe page for Alexander, to honor his memory and pay for his funeral expenses. As of this morning, over $12,000 had been raised.
CHECK IT OUT: The best county to live in for each state
LOOK: Here are the best lake towns to live in
Many of the included towns jump out at the casual observer as popular summer-rental spots--the Ozarks' Branson, Missouri, or Arizona's Lake Havasu--it might surprise you to dive deeper into some quality-of-life offerings beyond the beach and vacation homes. You'll likely pick up some knowledge from a wide range of Americana: one of the last remaining 1950s-style drive-ins in the Midwest; a Florida town that started as a Civil War veteran retirement area; an island boasting some of the country's top public schools and wealth-earners right in the middle of a lake between Seattle and Bellevue; and even a California town containing much more than Johnny Cash's prison blues.