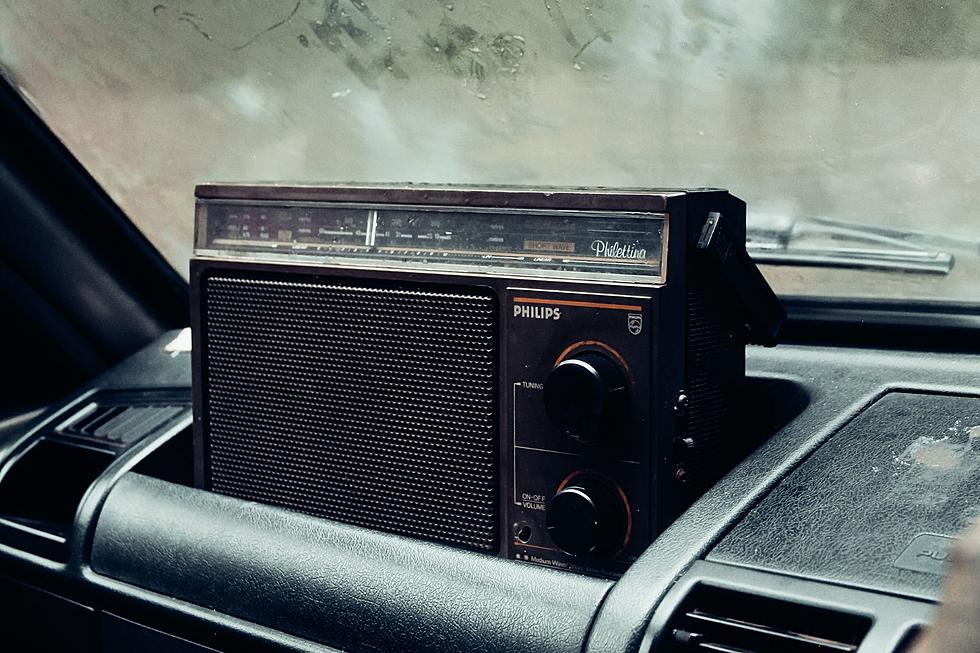 Lawmakers Seek To Ensure Radio Access In All Vehicles
Photo by Abhay Santhosh on Unsplash
To create a greener society, people have turned to their cars to mitigate the greenhouse emissions they release. Here in the Midwest, lawmakers have turned to biofuels as the solution. Another solution is electric vehicles.
Those taking the electric vehicle route would be stripped of their access to AM radio, which raises concerns not only for radio stations across the country but also for Emergency Officials.
While you may think it's time to let AM radio die out... more than 47 million, or 20 percent of the radio listening public tune in to AM radio across the country. The time spent listening to AM radio has also gone up.
On March 21st, New Jersey Congressman Josh Gottheimer announces the action to make electric vehicle manufacturers include AM radio in their cars and trucks. In a release the Congressman says;
 AM stations are the backbone of our country's emergency alert system — able to quickly alert citizens to impending storms and other emergencies.
Gottheimer's steps include writing major electric vehicle manufacturers such as Tesla urging them to reconsider the decision, and calling on the National Highway Traffic Safety Administration to ass AM radio to the Federal Motor Vehicle Safety Standards.
In early March the  Federal Emergency Management Agency (FEMA), which is in charge of coordinating disaster responses is also raising the alarm over the lack of AM radio in electric vehicles.
And their system relies on AM radio.
"Federal law mandates that FEMA always maintain its ability to deliver messages to the American people en masse," they explained in a letter to Secretary Pete Buttigieg earlier this month. The letter says this is done through the National Public Warning System. The system is "the only method the government has to reach every point of the country at once."
The reason many electric vehicles, such as Tesla, the Ford F-150 Lightning, and BMW's iX and i4, are opting out of providing the AM radio option is that electric vehicles generate electromagnetic frequencies that are on the same wavelength as AM radio signals.
Other electric vehicles such as the Hyundai Ioniq 5, Toyota bZ4X, Subaru Solterra, Chevrolet Bolt EV, and EUV still do offer AM radio.
Automobile makers have been able to avoid electromagnetic interference with shielding cables, filters, and careful placement of electrical components.
Main Street, Cedar Falls - Here's How Much Things Have Changed
In the past 10+ years, a LOT has changed on the always popular Main St. in Cedar Falls. Let's revisit the changes and memories.
Fun Facts About All of the 99 Counties in Iowa
Iowa has 99 counties, each with rich, unique history.