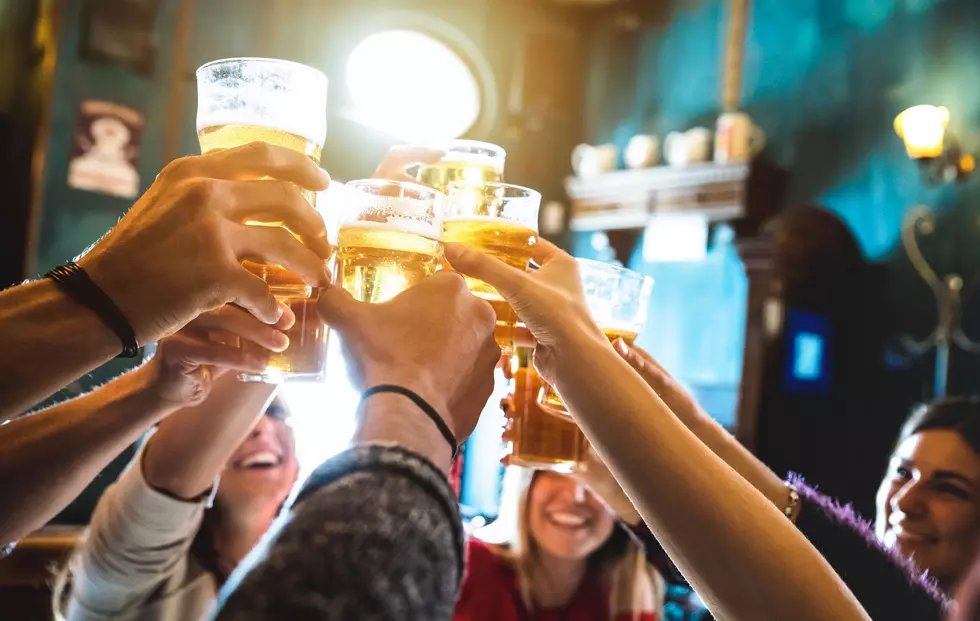 A Cedar Rapids Brewery is Finally Open Again After the Derecho
Getty Images/iStockphoto
Lots of businesses here in Eastern Iowa suffered damage after the derecho last August, but some were hit much harder than others.
Third Base Brewery in Cedar Rapids was one of the businesses that took a harder hit. Back on August 11th, a post on the business' Facebook page said that they had suffered a lot of damage and did not know when they would be able to reopen. On August 24th, they gave us a little more information. The post reads:
"The restaurant had a lot of damage on the roof, including the AC units being torn away from the duct work. As a result we had a LOT of water damage inside. Units and duct work will need to be replaced as well as new ceiling and carpet. The bar itself was damaged and will need to be refaced. Lots of damage to our TVs."
Since then, Third Base has been posting progress photos on Facebook to let customers know what's going on. Unfortunately, there have been a few setbacks, like when they suffered more water damage in October and AGAIN in November due to roofing issues. A December comment from the restaurant says that the roofing company they used ended up firing the first round of workers and brought in some new ones, but they continued to have issues.
Finally, on February 10th, Third Base shared some GOOD news! They announced in a video that they hoped to open in March in time for March Madness. Although most of the games have already been played, they still kept their promise! Third Base officially reopened on Monday, March 29th.
Third Base Brewery is open seven days a week from 11 a.m. to 2 a.m. Make sure to stop in and show your support after a rough seven months! You can check out their menu and more information HERE.
How Well Do You Know Cedar Rapids?