Will Cedar Rapids Get A Casino? [WATCH]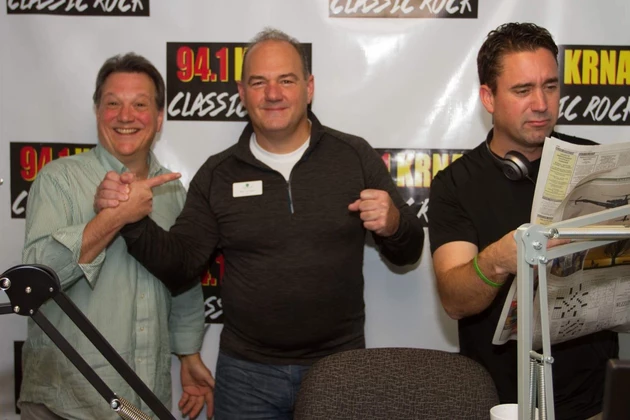 Mayor Ron Corbett visited The KRNA Morning Show earlier today. He's a very busy man these days. When he's not running things for the city, he's campaigning to be the next Iowa governor.
Will Cedar Rapids get approval for a Casino this year? The Mayor gives us his thoughts in this short video clip. Enjoy!
Subscribe to 94.1 KRNA on