Have You Tapped The New KRNA App? [VIDEO]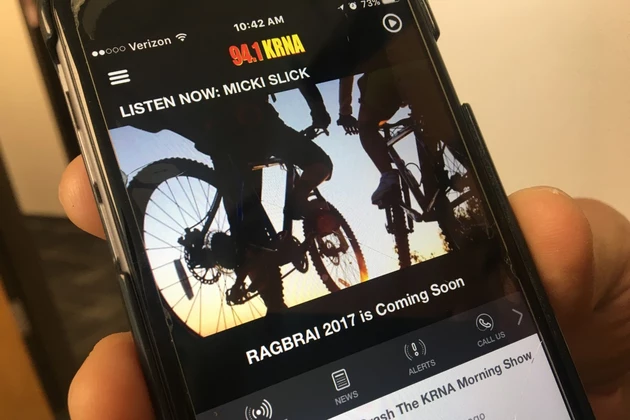 Hey everybody, it's time to TAP THAT APP! Our very smart and sophisticated engineers created our very own KRNA Mobile App. It's fast, friendly and most of all, FREE!
Check out the video below, as I run through how easy it is to use. Special thanks to the Plumbers and Pipefitters 125 for sponsoring The KRNA Mobile App!
Subscribe to 94.1 KRNA on