SNL Star Tim Meadows Visits KRNA Part 2 [Watch]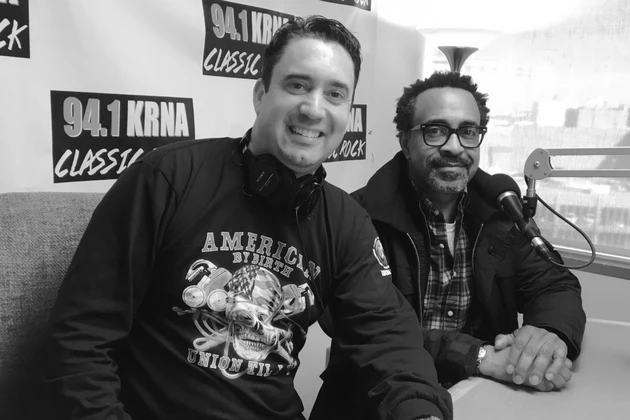 Comedian Tim Meadows visited The KRNA Morning Show last week!  He was in town for a couple of sold out shows at Penguins Comedy Club.
Last week, I posted part one of our interview. So many people loved it, we had to post part two! Tim Meadows was so much fun to have on the show and I want to thank him for stopping by the studio.
Subscribe to 94.1 KRNA on