KRNA St. Patrick's Day Party At Dublin! [Watch]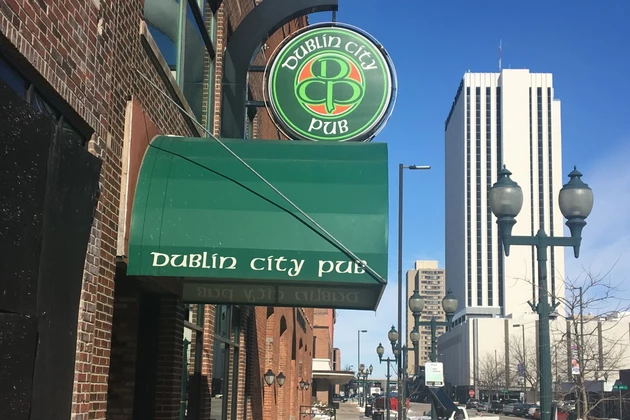 It was a party this morning at Dublin City Pub in downtown Cedar Rapids! The KRNA Morning Show took the show on the road to one of the biggest Irish bars in town. The staff was awesome, and we had an absolute blast! Special thanks to everyone who showed up early today to kick of this special holiday.
If you missed it, check out the backstage video we shot during the event. Special thanks to Matt Blake and the crew at Dublin City Pub. We'll be back there after the parade for some corn beef and cabbage and an ice cold beer!
Subscribe to 94.1 KRNA on