Emily Wears Interview Part 2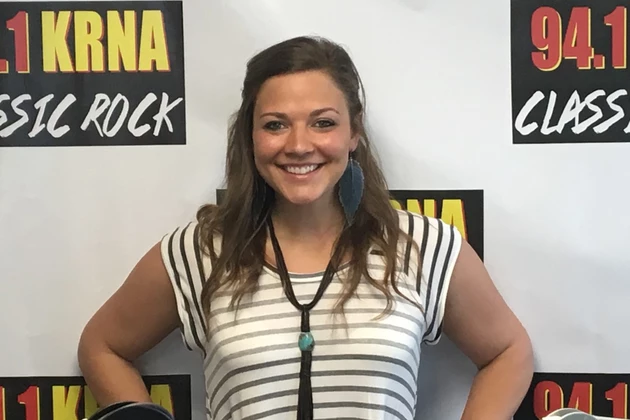 Emily Wears is an auctioneer on A&E's hit show 'Storage Wars." This is her first year auctioneering on the show, which is entering it's tenth season. She visited The KRNA Morning Show this week for a fun interview!
We posted part one of the interview on a few days ago. We received so many e-mails from listeners who loved the segment, we decided to post part two of our conversation! Emily talks about growing up in Solon, working with the family business, singing on American Idol, and starring in a popular television show. Check out the link below!
Subscribe to 94.1 KRNA on